At Lexus of Las Vegas We Put People First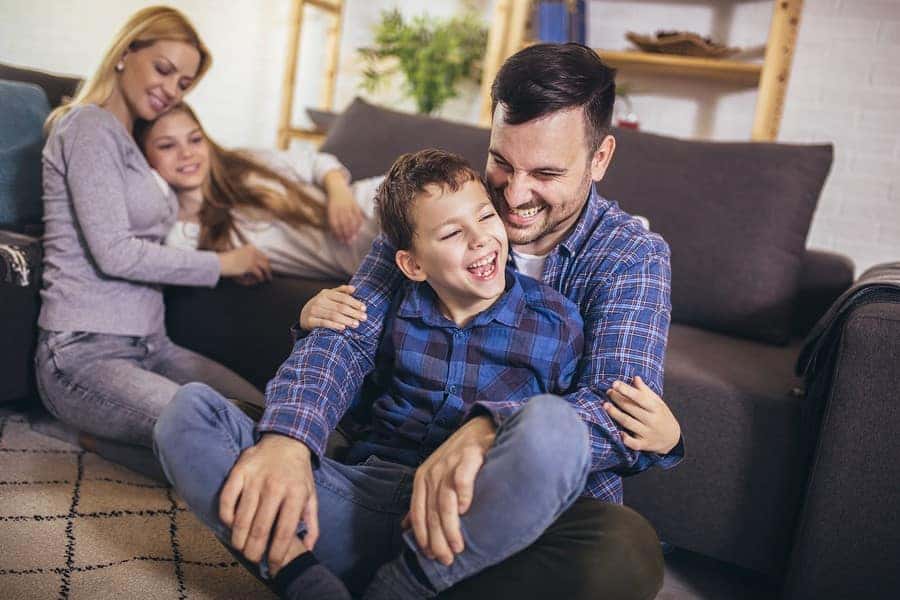 Responding to COVID-19
Responding to a pandemic ultimately means identifying your larger values before creating solutions to tackle individual problems. For Lexus of Las Vegas, there's no ambiguity when it comes to our top priority: we put people first — always. And now, during COVID19,  this means more than ever. See what we're doing in response to COVID19 to prove our dedication.
Health and Safety First
Our top priority at the dealership is the health and safety of our clients and staff. We've made some changes to make sure that everyone is safe. To make sure we're maximizing social distancing, we've closed our showroom for the time being. If you would like to test drive a Lexus or take delivery of a new vehicle, Lexus of Las Vegas is offering home delivery. Just give our sales department a call to arrange an appointment. And, understanding that this is a financially stressful time, Lexus is offering a 90-day payment deferral program through May 4th on new and L/Certified Lexus vehicle purchases. Ask your sales associate for more information.
Servicing your Lexus Vehicle
We have kept our service department open to take care of your Lexus. To optimize safety, we have initiated special handling procedures throughout the service process. When working with your car, service staff will apply steering wheel, seat and shift knob paper covers. In addition to washing their hands frequently, they'll also be changing gloves frequently throughout the day to minimize cross-contamination. After your service is complete, our staff will fully wipe the vehicle down before delivering it to you.
For our clients' convenience, clients may bring your vehicle into the dealership service area, or, we are also offering pickup and drop-off at your homes.  If you're going to need a loaner vehicle during your service, you can be assured the vehicle has been sanitized. We will wipe down all areas of contact, including armrests, door handles, and steering wheels after each use.
When you do visit the dealership, you may feel confident we are doing our part to keep the dealership sanitized throughout the day. The dealership cleaning staff is regularly sanitizing high touch surfaces, restrooms and service areas. We provide hand sanitizer for both guests and employees alike. Our full-time cleaning staff is deep cleaning the dealership nightly. Our advanced filtration system is constantly replacing stale air with fresh air for reduced chances of infection.
Read more about our steps to ensure a safe experience at Lexus of Las Vegas.
Treating Employees Right
From service to sales, our employees are taking risks to keep all essential workers safe. Team members who can work from home are operating from their residence. If an essential employee isn't feeling well, they're encouraged to stay at home. To promote safety for all, the staff is required to wash hands frequently, regardless of whether they're in the showroom, under a hood, or on a break. We offer employees free flu shots before the start of flu season.
Supporting Our Community
Like so many in the Las Vegas community, if you're struggling financially due to COVID-19, Lexus of Las Vegas wants you to know we understand. We are offering a number of payment relief options. Simply let us know your situation, and we'll do everything we can to work with you.
In addition to helping our customers, we're also working to protect our community. By staying on top of the COVID-19 situation, protecting our employees, and encouraging CDC guidelines, we believe we can cause a ripple effect throughout our truly resilient city.
Finally, Lexus of Las Vegas is donating to organizations such as United Way and Boys & Girls Clubs to keep these vital influences going in the community. Lexus Corporation is working to partner with organizations that can help make more medical equipment during this pivotal time. It's all just our way of supporting our guests, workers, and the greater Las Vegas community. We consider it a privilege to serve you in these difficult times and look forward to continuing to serve you in better times just around the corner.