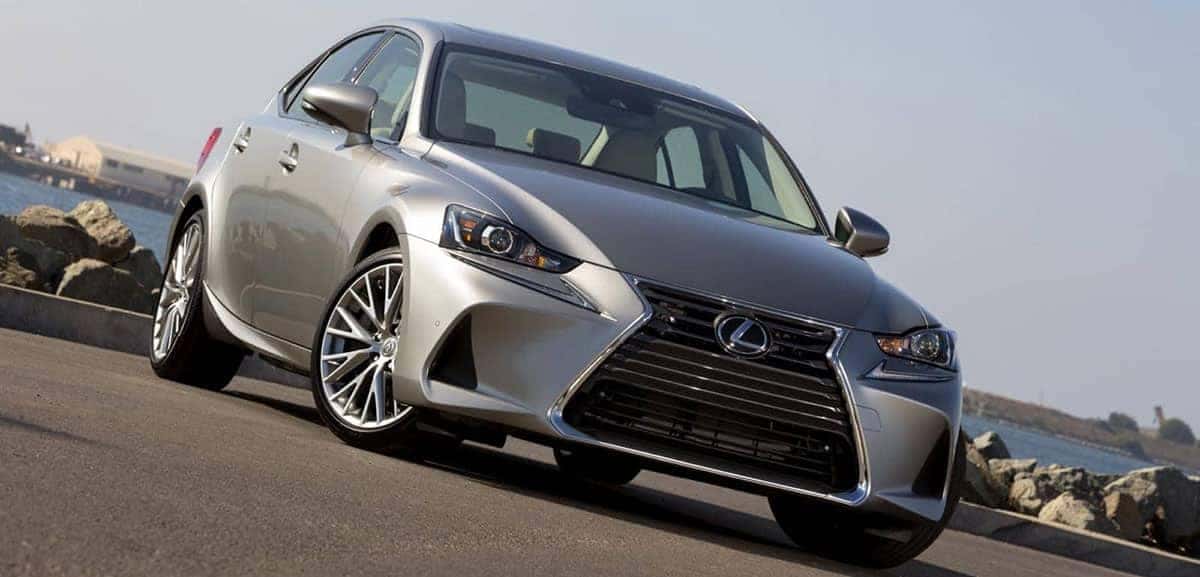 There are a lot of so-called premium sports sedans. Some say they are better than the other. However, had any of them ever topped a BMW 3-Series in a magazine comparison? Car and Driver did one where they determined that the best car in its class is the Lexus IS.
To be the best, it has to looks its best. The taut design incorporates four doors for access inside, a trunk to put the good in, condensed lighting unis that pave the way day and night – including available twin projector LED headlamps – band a stance that is ready for action anytime.
Step inside a cabin made for four to five people. Seats range from supple aniline leather to sports seating with perforated leather.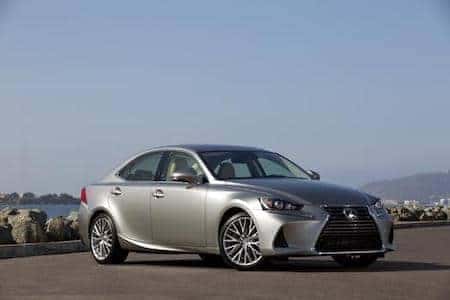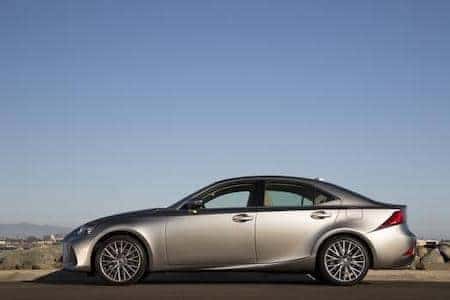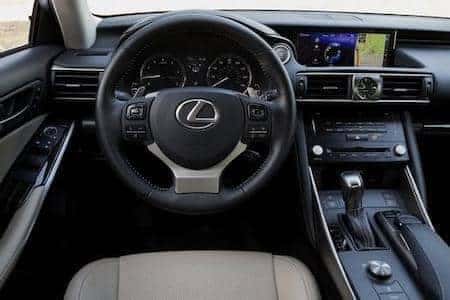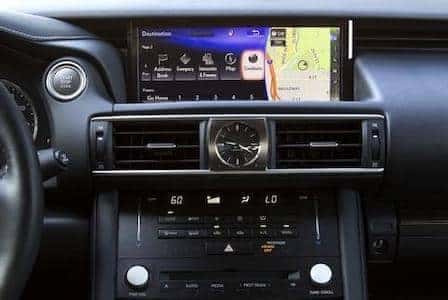 Features
A Lexus is built to be safe. Active safety features are designed to keep everyone safe. Features include a Pre-Collision System with Dynamic Radar Cruise Control, Lane Departure Alert, a Backup Camera, Intuitive Parking Assist, Blind Spot Monitor with Rear Cross-Traffic Alert and Smart Stop Technology. To further enhance these technologies, Lexus Enform Safety Connect is available to connect with Lexus if an issue arises with the IS. Enform may also be monitored through a smartphone with its own app.
There are two choices in power. The IS 300 offers a 2.0-liter turbocharged four-cylinder engine with 241 horsepower, which gets up to 32 MPG on the highway. The IS 350 offers a 3.5-liter V6 engine with 311 horsepower, which gets up to 28 MPG on the highway and could go from 0-60MPH in 5.6 seconds. Rear-wheel-drive models offer an eight-speed automatic transmission, while All-Wheel Drive models are available with a six-speed automatic transmission.
To enhance the driving experience, a Drive Mode selector knob can switch the IS 300 and IS 350 from Eco to Sport, depending on the kind of driving being done. F Sport models get the Sport S+ setting, where engine, transmission, steering and suspension dampening are dialed in for a canyon-carving driving experience.
In the premium sports sedan world, to be the best means staying on top of the game. To do so, performance and design and a pulse-quickening driving dynamics are required to engage the driver through any situation – including that drive through our vast deserts. At Lexus of Las Vegas, the IS has the goods to remain the best in its class. It is now time to drive one at Lexus of Las Vegas today.