The 2021 Lexus IS: Your Passion Personified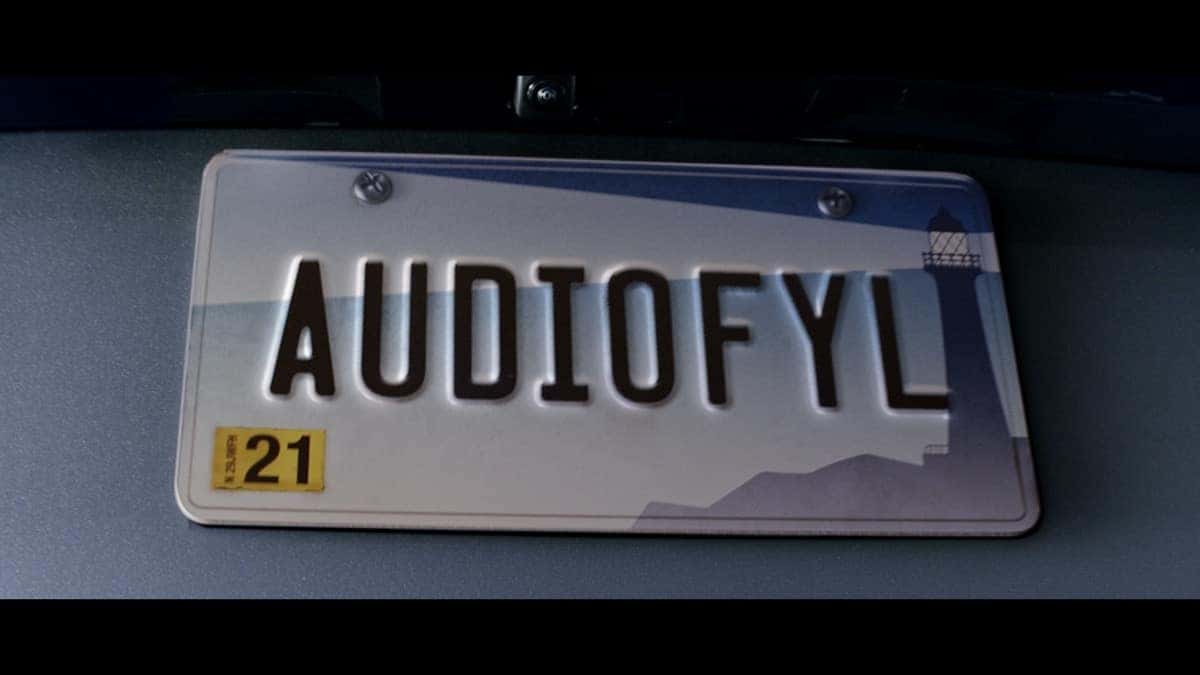 A City of Passion
Las Vegas brings out the best in all of us. It is a city that fosters your passions in life. We have the nightlife, the bright lights, the food scene, the fashion, the Golden Knights, and the Raiders.
It is a city full of obsessions. We know you have plenty of them. Sometimes they show in the car you drive. This is why you get Personalized Plates from the Nevada Department of Motor Vehicles. We get to know who you are as you drive across our great city and state. '
Lexus also knows who you are. That is why the new 2021 IS sports sedan is here.
The new IS will stir up your passions. On any given highway, you will find the performance, the road manners, and the style will match your obsessions. The stylish sedan is right for your love of fashion and taste. The throttle response is beyond what your video game can actually do in real time. The cool factor will match the sneakers on your feet – even the rarest shoes will do. Plus, you get to spend time playing your favorite deep tracks through the available Mark Levinson audio system.
Starting right now, you can catch one of two new television spots for the 2021 IS to see if it is the right vehicle for you, your passions, and your obsessions. It knows your name and the Personalize Plate you will put on the back of one.
If you want to know the 2021 IS better, contact us at Lexus of Las Vegas to introduce yourself to it. We welcome you to take one home today.