Would You Rather Have…A 2021 Lexus IS?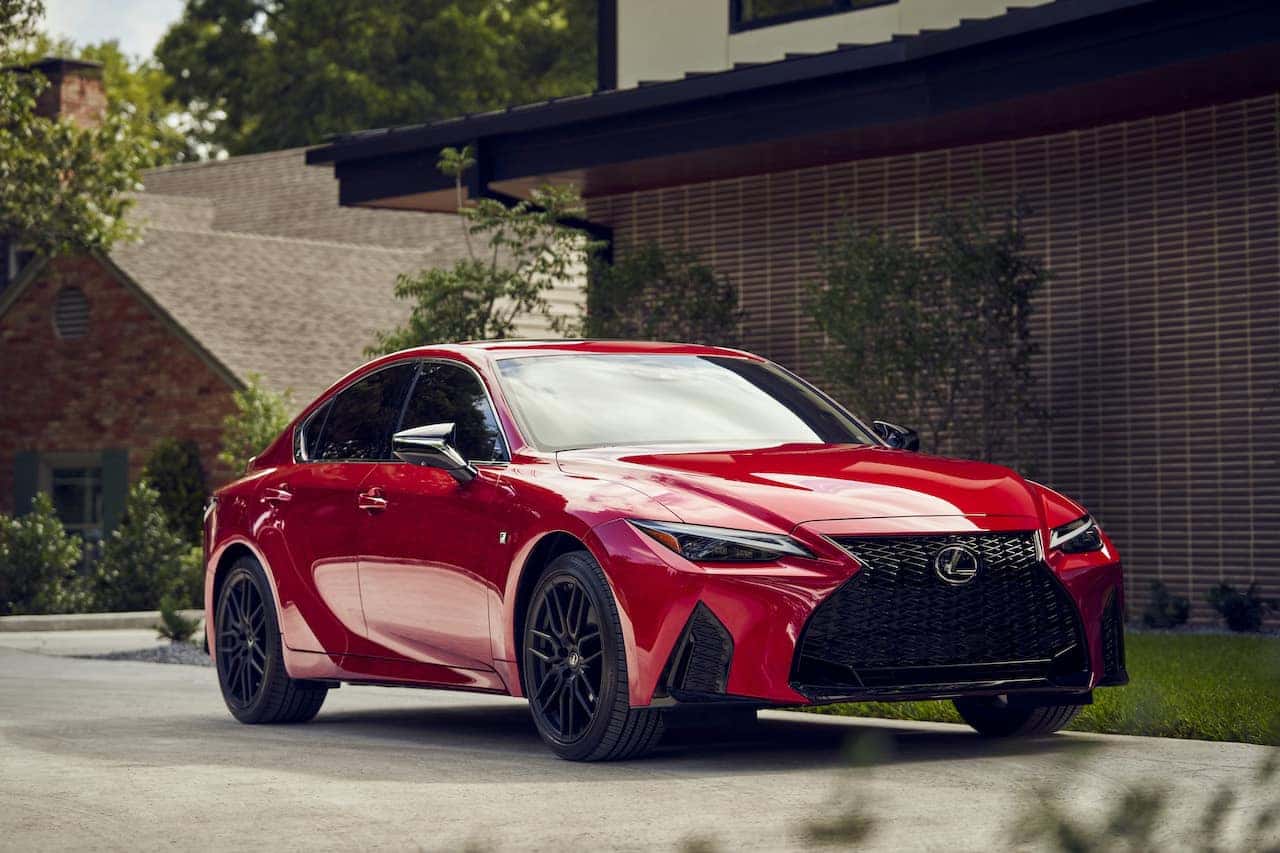 Would you rather have the 2021 Lexus IS 300 with its turbocharged four-cylinder engine? Or, the V6-powered 2021 Lexus IS 350 F Sport?
For some customers, choosing the right 2021 Lexus IS can be a rather easy thing to do. But, other customers would rather weigh what they want out of a sports sedan from performance to technology – even down to which options and accessories they want on it.
To help you choose, Lexus gives you a side-by-side look at each version of the new 2021 Lexus IS. It will help you explore the similarities and the differences between these two. Enjoy the video…
Did Townsend Bell help you in making a decision on which 2021 Lexus IS is the right for you? There are a number of great choices in the marketplace, but as you can see, Lexus pays attention to the details, not just the headline items.  Choose a sports sedan that was thoroughly tested, exceptionally engineered, and designed to thrill over every mile you drive it on.
Still deciding which 2021 Lexus IS is right for you? Contact us at Lexus of Las Vegas and we can help you build the right combination for you to enjoy for years to come.