Why Should You Buy a New Car?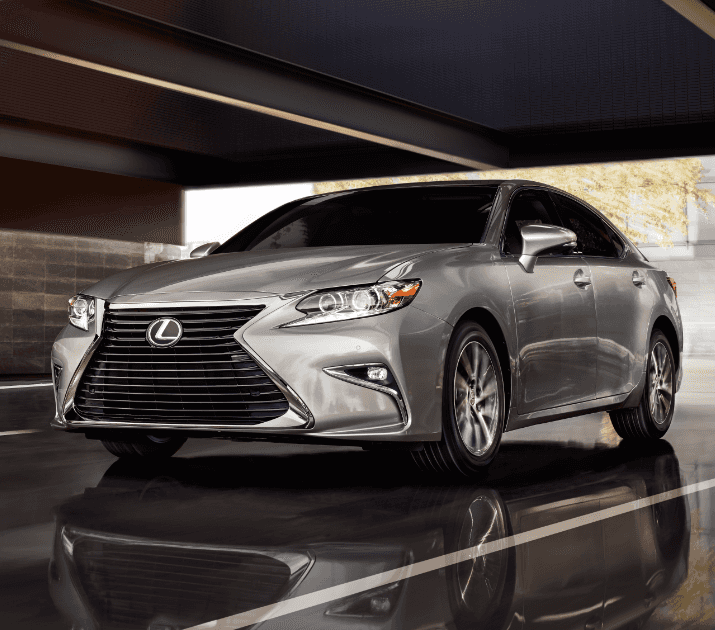 When most people think of a car dealership like Lexus of Las Vegas, they visualize a wide array of bright, shining, exciting, brand new automobiles. While we also sell a lot of great certified pre-owned Lexus and other vehicles, new cars are who we are. And why would you want it any other way? New cars have the latest technology and up to date features that pre-owned vehicles may not have. They have no mileage or wear and tear (and don't forget that new car smell). With a new car, you get to decide what options fit your tastes, from the color and model, to the sound system and floor mats. When you buy a brand new Lexus, you can virtually design your own luxury ride to suite your style.
WHAT ABOUT THE COST OF A NEW LEXUS?
Although buying a used car may seem less expensive than a new car, surprisingly, there is a lot of value in making the new car choice. Total Cost of Ownership (TCO) on a new Lexus luxury car is among the lowest in the industry, meaning as owner of a new Lexus you have many years of high performance, low cost of maintenance, and overall great value ahead of you. If you purchase a used car, you may be facing unexpected and costly repairs down the road, offsetting the savings you got with the lower used car purchase price. And, reliability matters. Your new Lexus will provide you with trouble-free service and a top-notch luxury driving experience so you arrive at your destination stress-free and energized.
And with a new car, you don't have to break the bank. Lexus of Las Vegas welcomes the trade in of your old car toward your new one. With our Black Book trade value calculator online, you can determine how much you'll get before you pull into the dealership. With this money saved, you'd be surprised how affordable your new Lexus will be!
Cost sensitive drivers should consider the value you get when you invest in a new car. We think you will agree that Lexus of Las Vegas offers great value in a new luxury vehicle.