What's Up with Used Car Prices?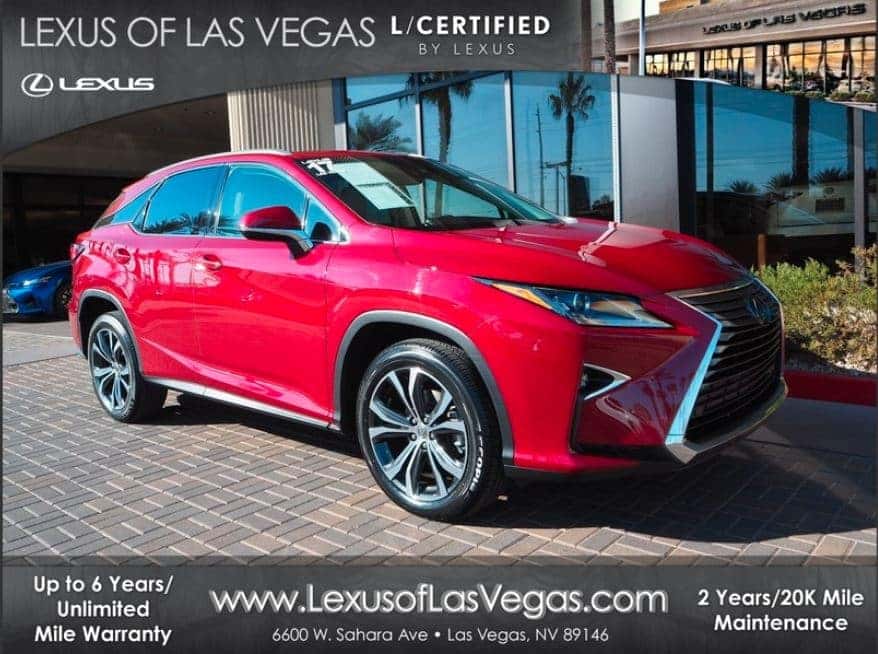 Consumers may have noticed it's easier to find the exact car they want and that bargaining for the price has mostly gone away.  So, what's up with used car prices?
Hunting down a used car used to be a lot of work. Buyers would go from lot to lot to kick tires and negotiate deals with the car salesman, or they'd look for ads from private sellers hoping to find a deal from a neighbor or coworker. Well, with online listings and massive amounts of data on available vehicles, and their value, those days, fortunately, are gone.
Negotiating the price of a used car used to be standard procedure when purchasing a pre-owned vehicle. But many car buyers today who are geared up to face the bargaining phase of their purchase are surprised to find that has changed as well. Today's used car dealers are far more likely to remain firm on asking prices. In some cases, they may offer small, token discounts.
Buyers may feel uncomfortable, until they understand that when making a used car purchase today, it's less likely they've been taken advantage of than when they bought cars in the past. The truth is, thanks to technology like the internet and tools to evaluate vehicles instantly, car prices are more accurate than ever. Buyers can breathe a sigh of relief that they know before they go to the dealership what they will pay. The dreaded haggling over price is virtually a thing of the past.
But are you still getting a good deal on a pre-owned vehicle?
Used Car Listings on the Internet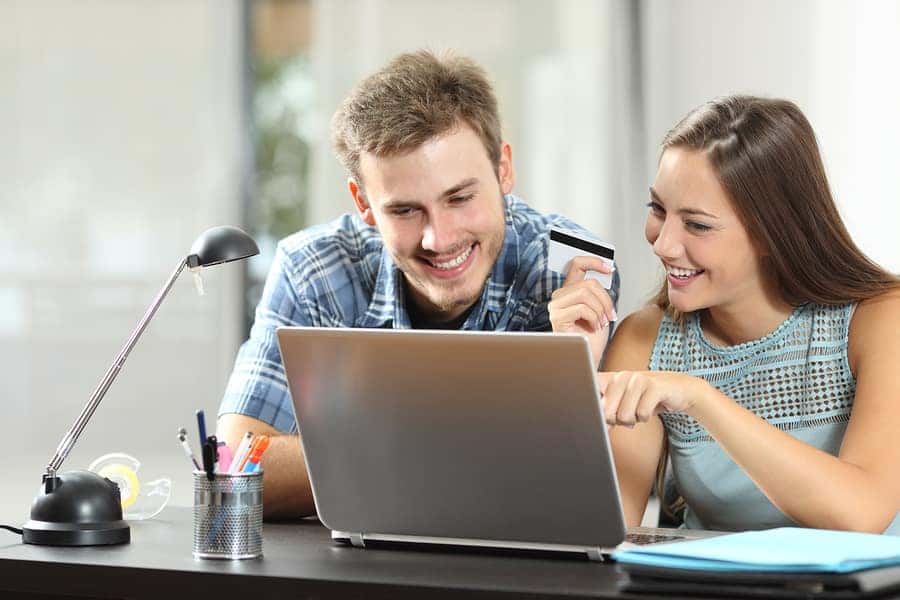 The internet has brought drastic changes to the way consumers purchase everything from the contents of their pantries and refrigerators to the vehicles they choose to drive. That makes looking for goods and services less time-intensive than ever before. Consumers can compare models, features, reviews and prices to make the best decision before buying.
The same holds true when buying a used car. When in the market for a pre-owned vehicle, Instead of visiting several dealerships in the community and entering into negotiations with a number of different vendors, shoppers can simply do a quick online search for the make, model, and year they are looking for and sort them by factors such as history, condition, mileage, and price. Because most of today's dealerships also use third-party online marketplaces such as Auto Trader as a part of their sales strategy, they need to price their vehicles competitively, which leaves very little room for superfluous markups. 
As a result of the vast amount of information and competition to rank highest among similar cars online, the final purchase price of most pre-owned cars has only a few hundred dollars' worth of wiggle room. Both dealers and buyers are more aware of the actual value of the vehicle compared to other similar cars.  Buyer can be assured that the price is right and he's getting a fair deal, and the seller can know that an accurate listing price helped him make the sale.
Lexus of Las Vegas offers upfront pricing on its quality pre-owned and L/Certified Lexus vehicles. We display two values for your information: the retail price, determined using standard market valuation tools, and our upfront price offer to you. It looks like this:
This means, right up front, you know the market value of the vehicle you are interested in and the price you will pay, so there's no wondering about what your final deal will be and whether you are going to get the price you want. Choose your dream car at the price that's right for you, worry free.
The Value Factor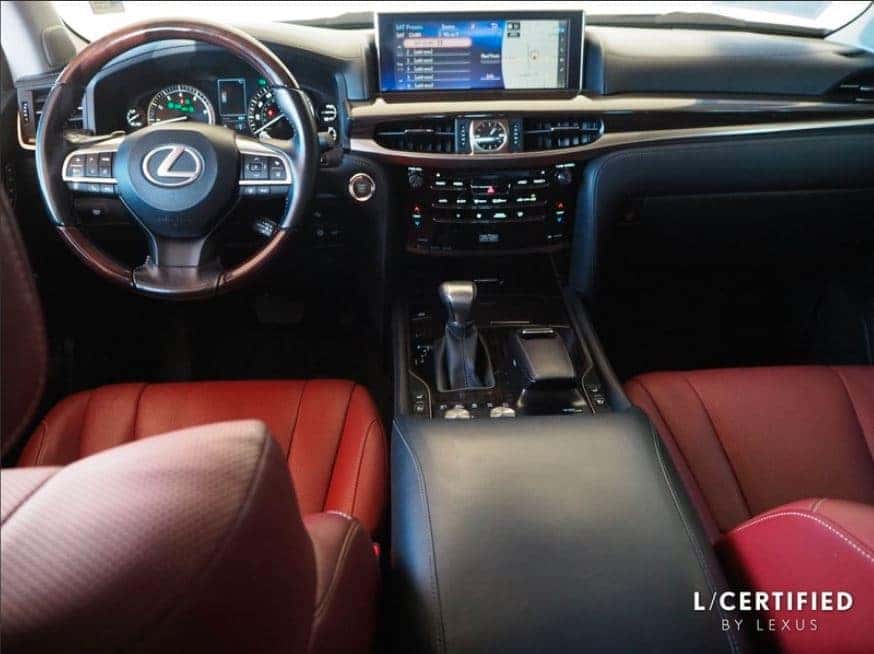 It's true that used car prices have risen in the last few years. This is because today's newer, quality pre-owned vehicles hold their value better than their counterparts of the past, and consumer demand for these vehicles is high. Asking prices more accurately factor in the original value and features of the vehicles. With more safety and tech features than ever before, pre-owned cars offer a better value these days than they have in the past. Many used cars come loaded with features and accessories that would cost even more if added as a brand new purchase.
Buying a pre-owned car is safer today than ever before. Not only do you know the car's history, but buying a car like a certified pre-owned (CPO) or L/Certified Lexus vehicle with a buyer warranty ensures the buyer won't be responsible for mechanical or other issues during the warranty period. And, all CPO Lexus are fully inspected, tested and repairs performed to bring them up to factory standards before they are put on the lot, so they are sold in the best mechanical and aesthetic condition. With an L/Certified vehicle, the buyer enjoys all the amenities of a late model luxury car with the assurance that any problems are covered for at least 2 years after the purchase date (the CPO warranty kicks in after the 4 year new car warranty expires, for of worry free driving).
Lexus of Las Vegas Pre-owned Luxury Vehicles
Buying a pre-owned luxury vehicle is easier and safer than ever. You won't have to haggle at Lexus of Las Vegas. Instead, you'll get a no-nonsense price you can trust on an exceptional vehicle, backed by one of the world's top quality brands for quality, service and customer experience. Please feel free to contact us at your convenience for more information about our hassle-free buying experience or schedule a test drive at Lexus of Las Vegas today.