What Is The Lexus Mobility Program ?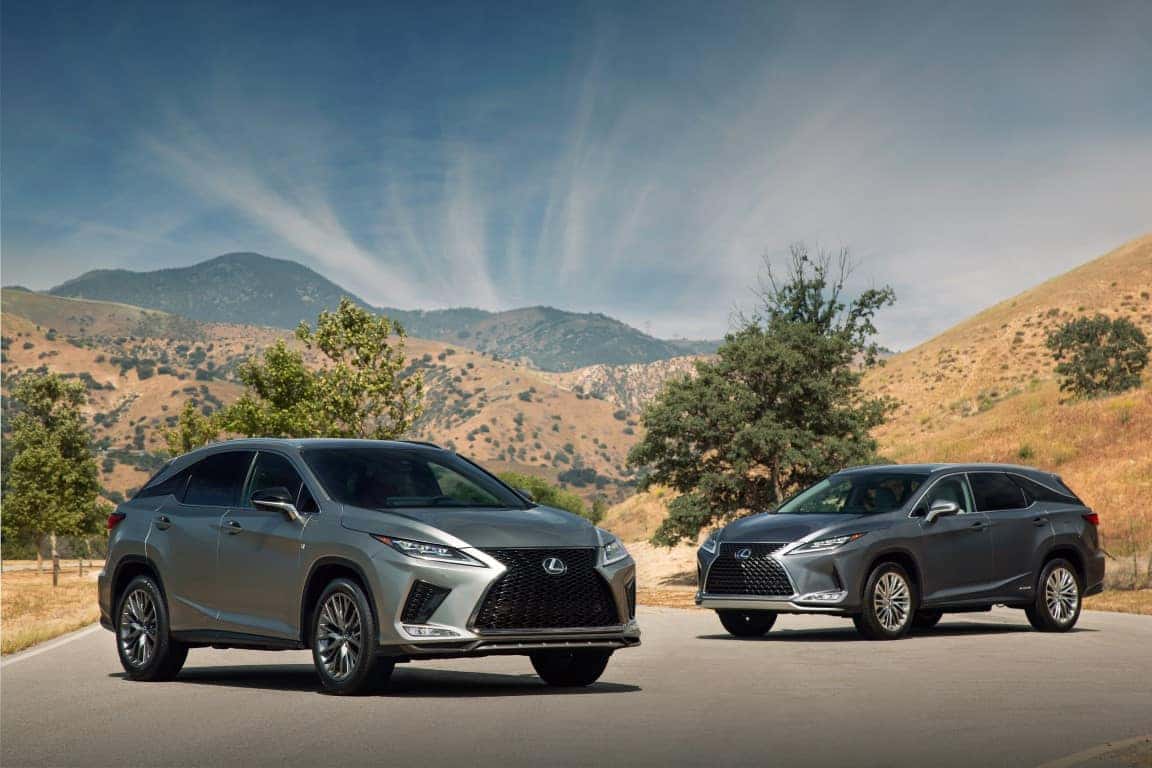 Driving should be for everyone. Even those of us who have a disability or a mobility issue.
For those of us who want to drive and also want to Experience Amazing every day, there is a way to do so. We call it Lexus Mobility.
Lexus Mobility is a program designed to address the transportation needs of Lexus owners or family members who have a disability or mobility issue.
The program provides reimbursement assistance of up to $1,000 for:
The Cost of Adaptive Equipment
Comprehensive mobility resource information (www.nmeda.com)
Lexus of Las Vegas can assist in lining up the right equipment to make your driving experience a better one. There are plenty of modifications to enable easier access and exit out of your vehicle, an improved driving position to fit your needs, controls for steering, acceleration, and braking – including hand pedal and joystick controls – and other modifications based on your needs.
The Lexus Mobility Program also offers flexible, extended-term financing of up to 84 months for the vehicle and the adaptive equipment.
Refer to the Lexus Mobility Assistance Reimbursement Application Form for complete details. We highly recommend bringing this form in, along with some necessary documents associated with certain needs, when you purchasing your vehicle from us.
In the meantime, see which of our lineup will keep you moving independently and in style. Come see us at Lexus of Las Vegas and we'll explore what we need to do to get you back on the road in an amazing vehicle.