The Lexus RX L Adds More Flair For 2022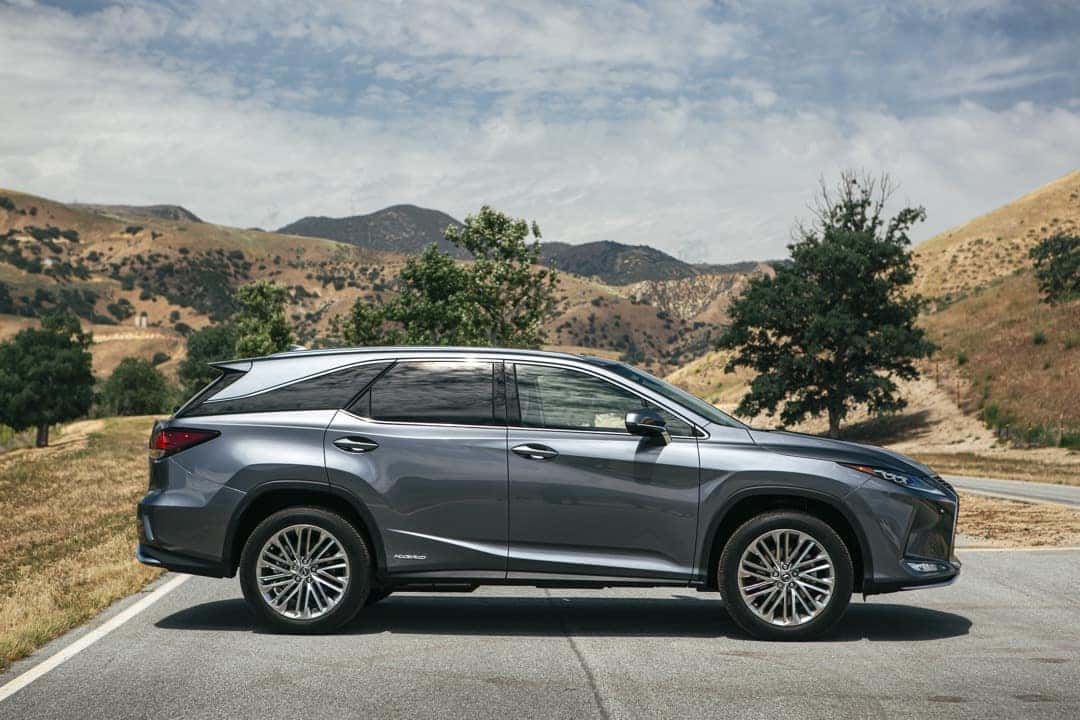 The Lexus RX
In Las Vegas, we love our luxury SUVs. We also love how one of the best-selling models of its kind – the Lexus RX – has evolved over the years. That includes the addition of the three-row RX L model to our lineup.
For 2022, you can now get your RX L with fog lamps. This is a standalone option available on all RX L models. These will come in handy on those occasional foggy days and nights on The Strip. It will turn those soupy days into a safer drive.
Also for 2022, RX L customers will now get two new colors to choose from: Cloudburst Gray and Iridium. Both colors will add additional flair to this family-friendly luxury SUV.
The RX L is the right vehicle you demand today. Offering three rows of seating, RX L customers are offered more flexibility in passenger and cargo space. It can seat up to seven people or carry 58.5 cubic feet of cargo with both the second-row and third-row seats stowed away. The third-row seats can also be lowered using a power-folding device. That same device can also recline the third-row seats, as well.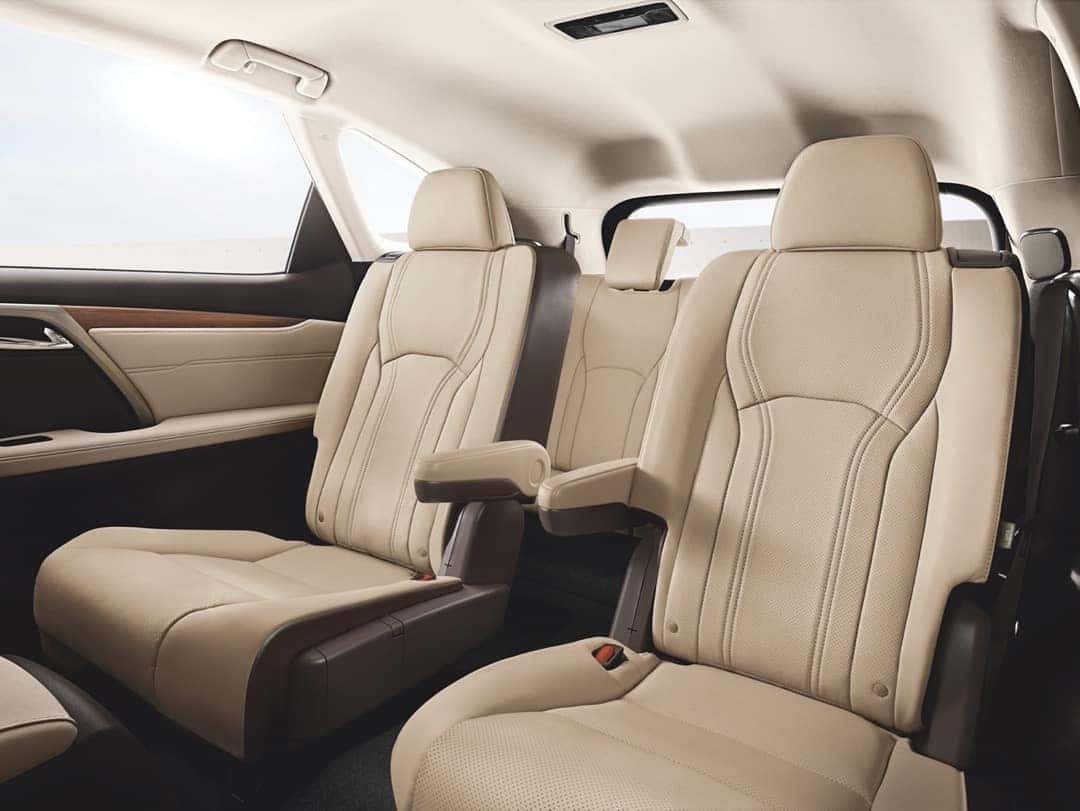 The RX L does all of this in signature Lexus luxury. This luxury has the added bonus of technology and safety. The touchscreen is closer to the driver for better infotainment options, including smartphone integration. Every RX L has the Lexus Safety Sense 2.0+ suite of driver assist features as standard.
Pricing for the 2022 RX L starts at $48,150. You have the choice of the RX 350L or the Hybrid RX 450hL.
Contact us at Lexus of Las Vegas to order your 2022 RX L today! In the meantime, you can take advantage of the Golden Opportunity Event happening right now on all remaining 2021 models in stock.