The December To Remember Event Is Your Ultimate Driveway Celebration for 2020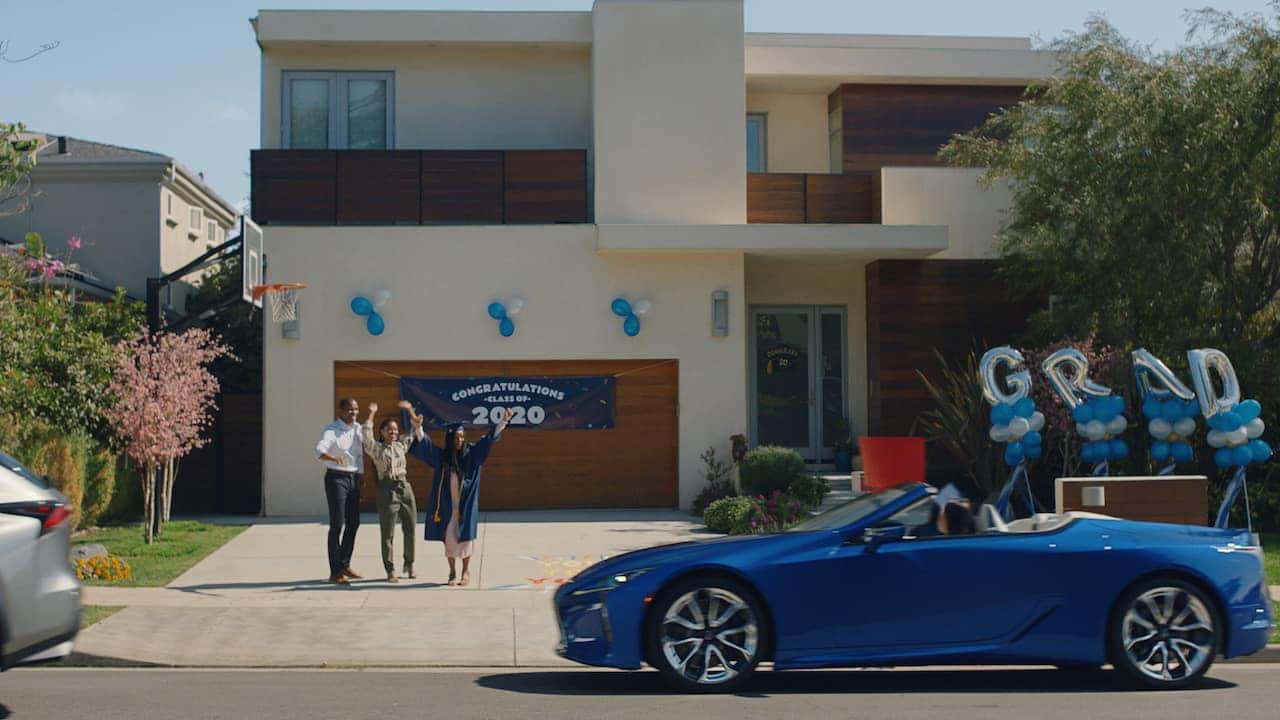 Did you have any great driveway celebrations this year?
In Las Vegas, we celebrate everything: Birthdays, graduations, weddings, anniversaries, and so forth. This year, these celebrations took place at our driveways. We found them to be the safest way to celebrate the Las Vegas way.
There is no better way to celebrate the holidays Las Vegas style than a new Lexus in your driveway – with a big red bow on top!
It's that time of year! The December to Remember event is on now at Lexus of Las Vegas!
You can get the best deals on all of our new Lexus models. Great lease deals, as well as some excellent finance specials. Plus, additional perks, such as having your first month's payment paid by Lexus. You can also get cash back on your deal, including loyalty cash back on select leases.
Also, you can take advantage of 0.0% financing for up to 60 months on select 2020 Lexus models like RX350.
Each and every Lexus you take home would be perfect for that holiday driveway celebration. Imagine putting that big red bow on top and surprising the ones you love that special early winter day.
The Lexus December to Remember event runs through January 4, 2021. Contact us at Lexus of Las Vegas to do one more driveway celebration – Las Vegas style!