The New and Improved 2022 Lexus GX 460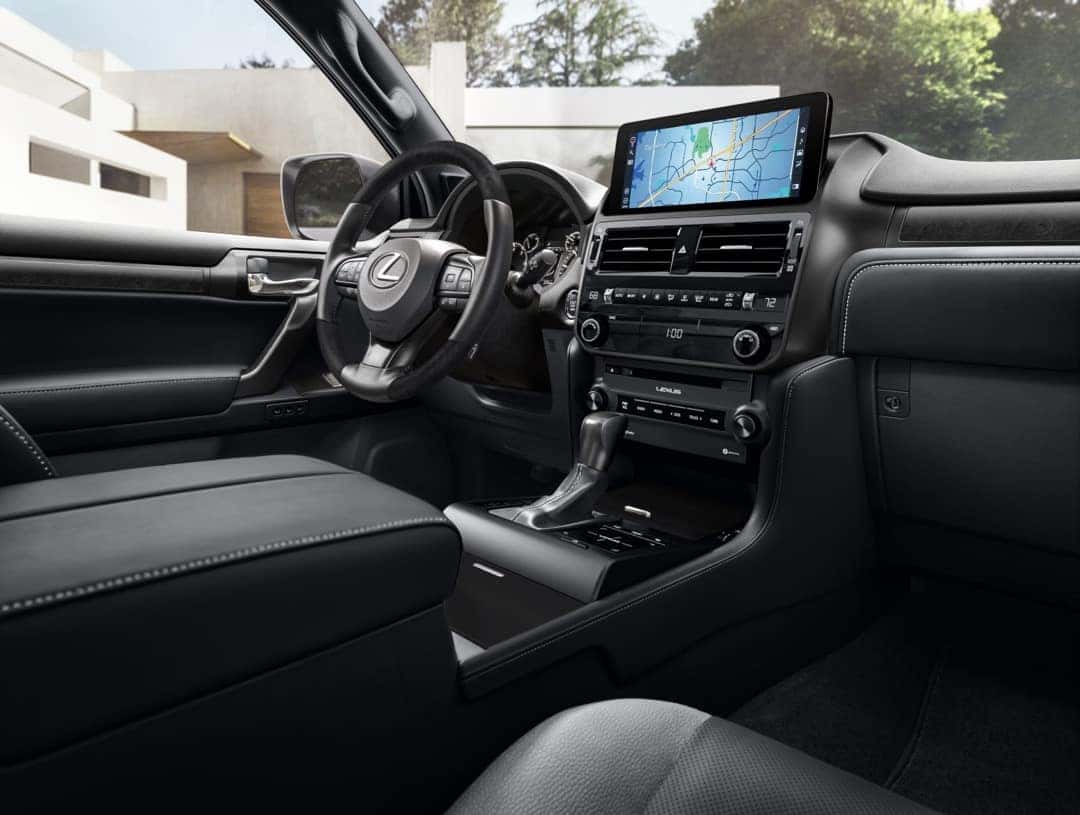 Think Luxury and Off-Road Are Mutually Exclusive? Think Again.
In Las Vegas, the Lexus GX 460 has already shown its owners that you can have luxury and off-road capabilities in one vehicle. It has become the choice of overlanders looking for that combination that enables them to cross the desert and tackle the nearby mountains.
For 2022, the Lexus GX 460 will receive some key enhancements that will make this legendary SUV even more enjoyable to live with. Customers have asked for a better infotainment system, along with improved safety and convenience updates.
At Lexus, if you ask, you will receive.
The new infotainment system includes a 10.3-inch multimedia touch screen placed at the top of the center stack. This new hub will now house more connectivity options for everyone to enjoy when they discover the lands beyond your home. The system will be more intuitive than the previous infotainment system equipped on the 2021 GX 460.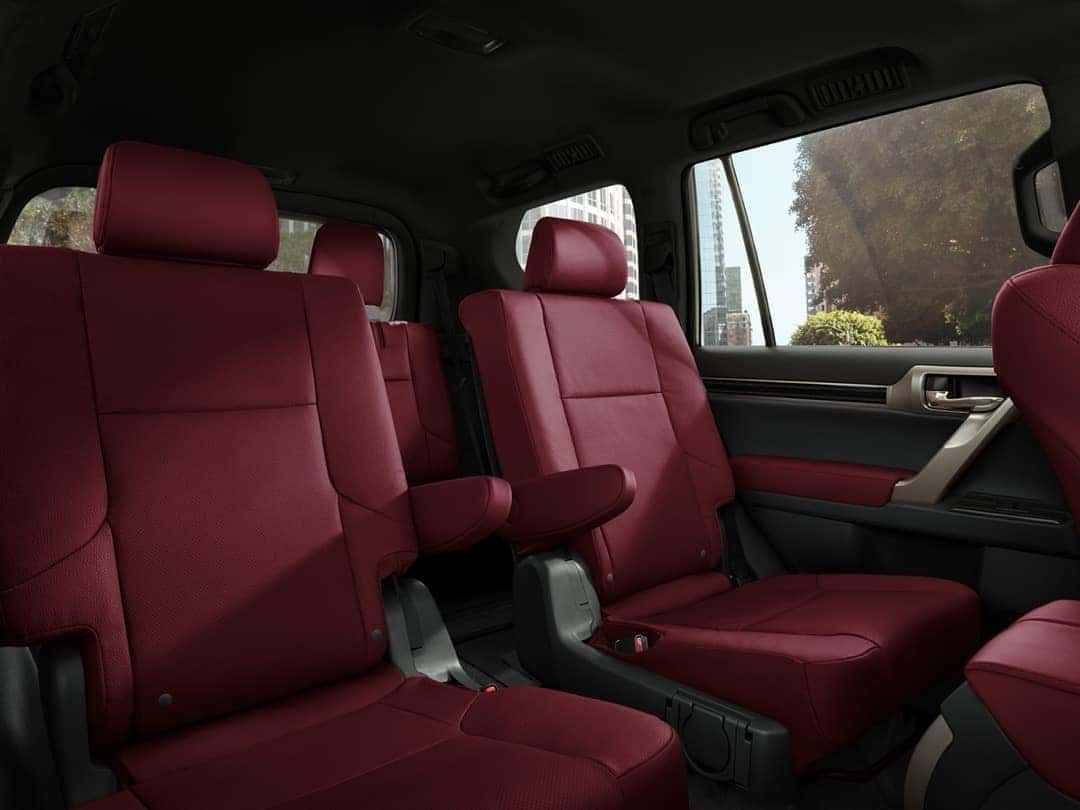 The new infotainment system will include Apple CarPlay, Android Auto, and Amazon Alexa integration. These are designed to connect with your devices – and your home – to your 2022 GX 460. This new infotainment system will also include a 3-year Lexus Enform Remote trial subscription. A new feature not found on older GX 460 models is the ability to start your engine from your smartphone device.
In addition, there are six USB ports throughout the cabin for everyone to charge up their devices. Some of them will be found on the new center console, which will offer a cleaner design than before. The infotainment screen is now controlled by a trackpad, which takes up less space on the console itself.
All 2022 GX 460 models will be equipped with Intuitive Parking Assist and Power Folding and Heated Mirrors standard on all trim levels.
The 2022 GX 460 is coming soon to Lexus of Las Vegas. Contact us to place your order on one today!  If you are looking for your GX 460 sooner, we have some 2021 GX 460s to take home today!