Lexus Returns To Long Beach With a Strong Finish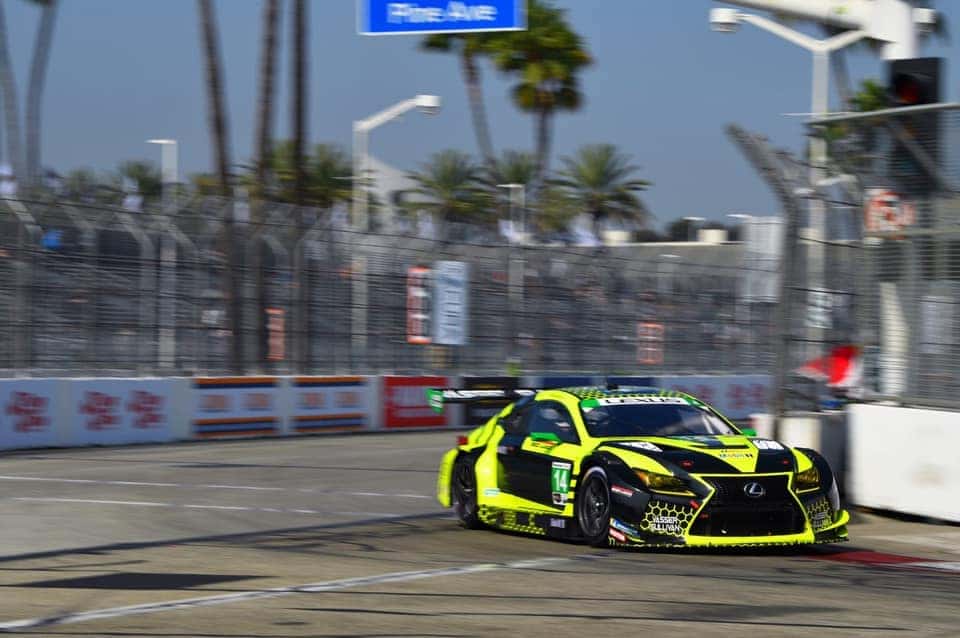 Strong Finish at Long Beach for Lexus Racing
Racing has returned to the streets of Long Beach!
The 1.968-mile course that is carved out of Shoreline Drive and the Long Beach Convention Center has had a long history of open-wheel, prototype, and sports car racing since the 1970s. Many great battles were fought on these streets by some of the greatest motorsports icons of all time.
As Snoop Dogg would say, "there's so much drama in the LBC."
The Vasser Sullivan Lexus Racing team took to the streets of Long Beach looking for a key win. The GTD class had been a hard-fought battle throughout the season. With the season wrapping in a month or so, the RC F GT3s had to handle the tight twisties in the first five turns, along with the switchback at turn 11.
The number 14 RC F GT3 of Adam Telitz and Jack Hawksworth, and the number 12 car of Frankie Montecalvo and Zach Veach had their sights on mastering the street course with great weather across Shoreline Village. They qualified in positions 7 and 9 respectively prior to the start of Saturday's one-hour and forty-minute shootout.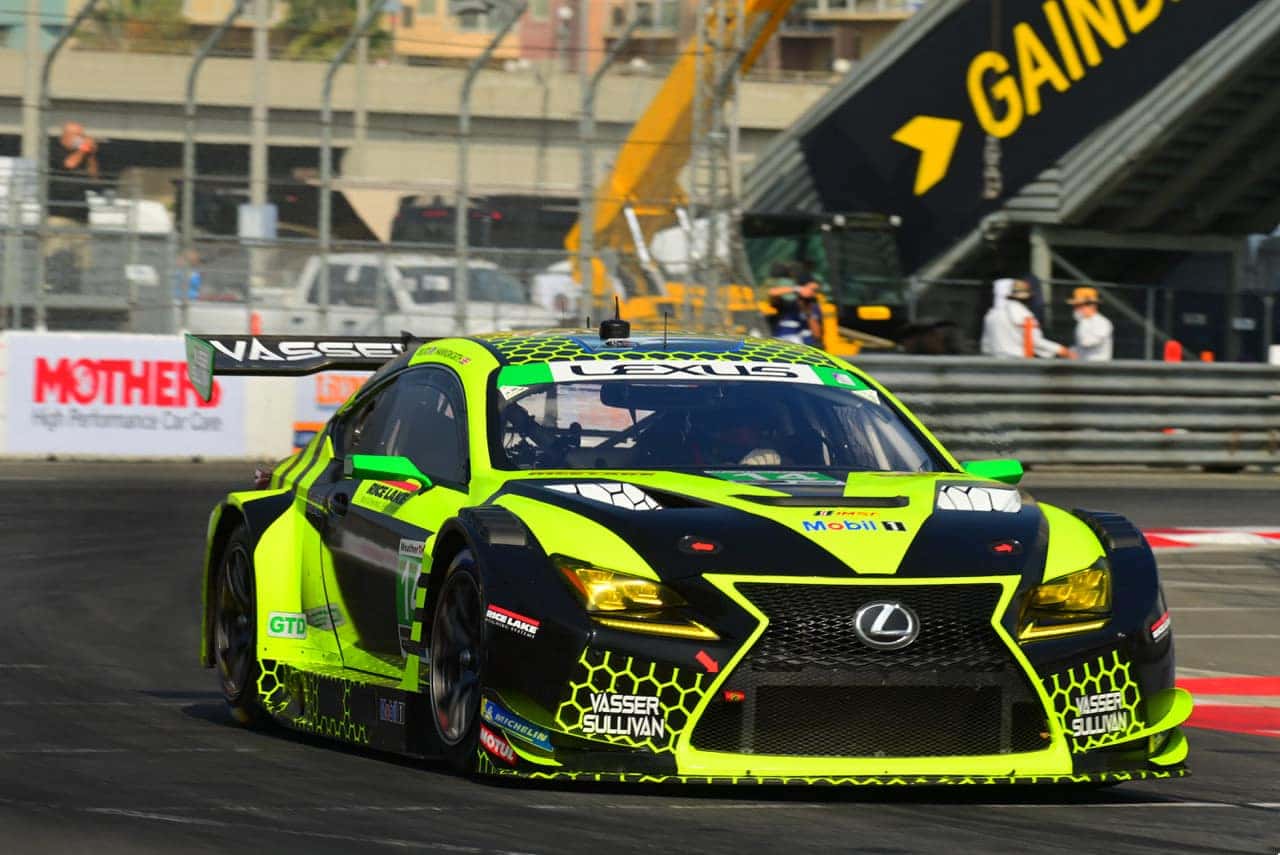 The number 14 car was in the thick of the hotly contested GTD battle. In the end, Telitz and Hawksworth finished fourth in class, just missing the podium by just over eight seconds! Montecalvo and Veach's number 12 car finished 13th, with a six-lap gap behind the overall winner.
The next stop for the Vasser Sullivan Lexus Motorsports team will be at the penultimate race of the season at the famous Virginia International Raceway on Saturday, October 9. The Michelin GT Challenge at VIR will be the last sprint race of the season, before the finale at Road Atlanta.
You can catch the race from VIR at your home on NBC 3 (KSNV). Coverage starts at 9:00 AM PT on October 9.
You can also follow all of the racing action by connecting with Lexus Racing on Facebook, Instagram, and Twitter and using #LexusRCF GT3, #LexusPerformance, and #LexusRacing hashtags.
If you want to fulfill your racing fantasy, place your order for a new RC F at Lexus of Las Vegas. Contact us to see if you're ready to race – or cruise – in one.