Lexus Racing Rattles Off Major Wins in IMSA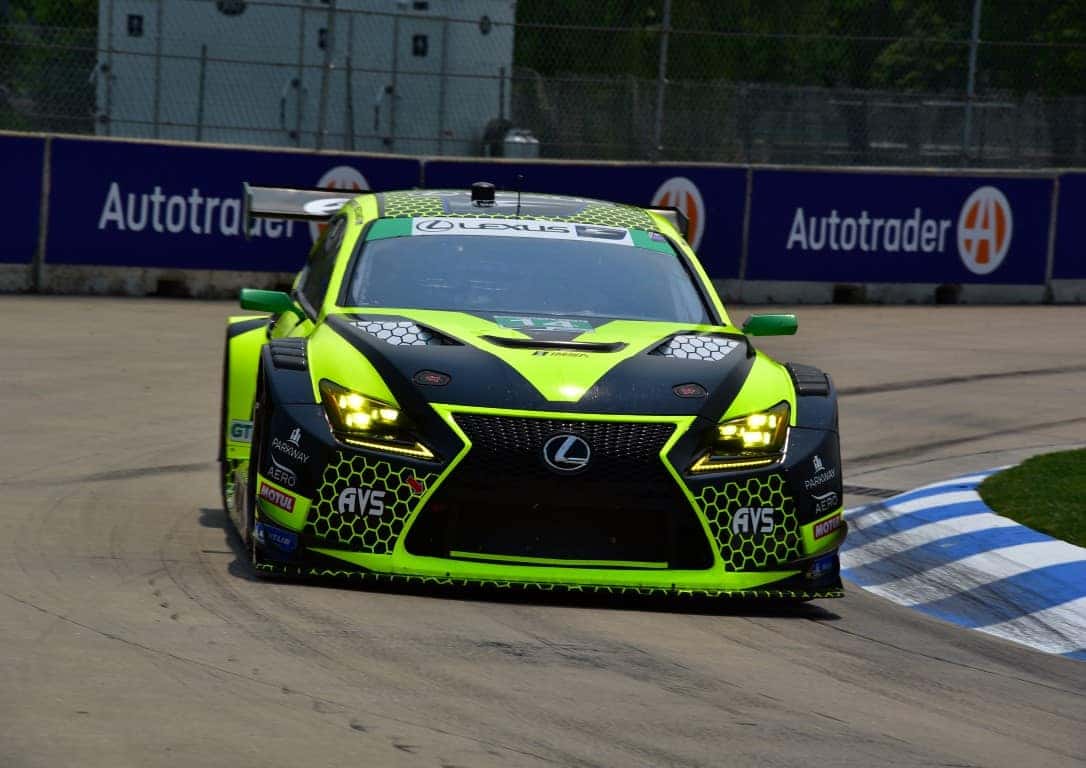 Lexus Racing is on a roll with two consecutive class victories in the Lexus RC F GT3!
The AIM Vasser Sullivan team drove the Lexus to its first 2019 GTD win at Mid-Ohio, where Lexus earned its first victory a year ago. Jack Hawksworth and Richard Heistand took the class in the number 14 RC F GT3 in 114 laps.
This was followed up by a repeat win for Hawksworth and Heistand at Detroit's Belle Isle, taking the class victory in 56 laps. Townsend Bell and Frankie Montecalvo joined the class podium with a third-place finish in the number 12 RC F GT3.
In the overall standings for the GTD class in IMSA's WeatherTech Sportscar Championship, Bell/Montecalvo sit in second place with Hawksworth/Heistand in third. Racing resumes at Watkins Glen in New York on June 30th. You can catch all the action on NBCSN.
These class wins have raised the profile of the RC F as a track weapon. AIM Vasser Sullivan and their drivers are proving once and again the RC F's superiority in fending off the competition.
If you are a fan of Lexus and our racing efforts, stay up to date on all of the action by following @lexusracingusa on Facebook, Twitter and Instagram or visit www.lexus.com/motorsports.
And, if you have the knack for a little motorsports action yourself, check out the RC F, GS F, and the LC 500 at Lexus of Las Vegas. All three are guaranteed to give you the same thrill as our racing counterparts on the street or on the track.