Lexus Paint: Why Is It Extra-Ordinary?
Color is probably the first feature that catches people's eyes when they see a car. That's why many car brands have invested many resources in that area to get the upper hand. Despite the competition, it seems that Lexus is well ahead in the race by providing a level of paint quality that is unique.
Why? Well, there are many reasons, and we are going to list some of them in this article.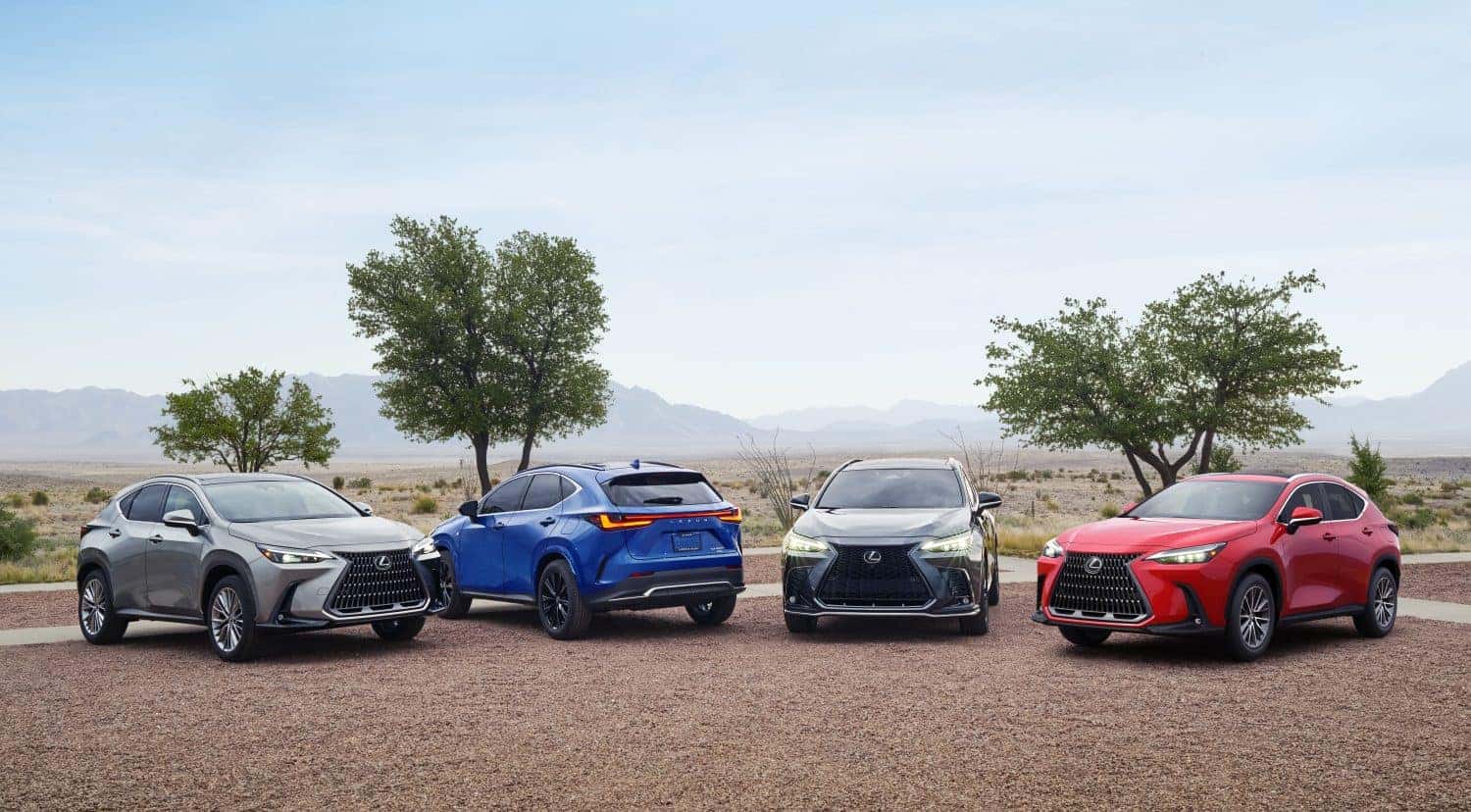 Craftsmen that Think Out of the Box
It's a well-known fact that Lexus has a dedicated team of engineers who work exclusively on paint perfection. In addition to receiving training and being meticulous, the paint craftsmen are not just satisfied with following "the standard". 
For instance, since a paint color may look different in every weather condition, they've devised a system to create colors that look great at all times. They achieve such perfection through a six-layer paint process with two base coatings containing large and small aluminum flakes to make the color shine in sunny and cloudy weather. 
No Compromise on Quality
Whether providing services, maintenance, or manufacturing, Lexus does not compromise on quality. Lexus cannot achieve such quality by simply buying paint off the shelf. The company is consistently working on premium-quality paint supplied by a Japanese company called Kansai Paint. Once they bring the paint, the team works on it indoors and outdoors, at different angles, to find the right blend that will always look great.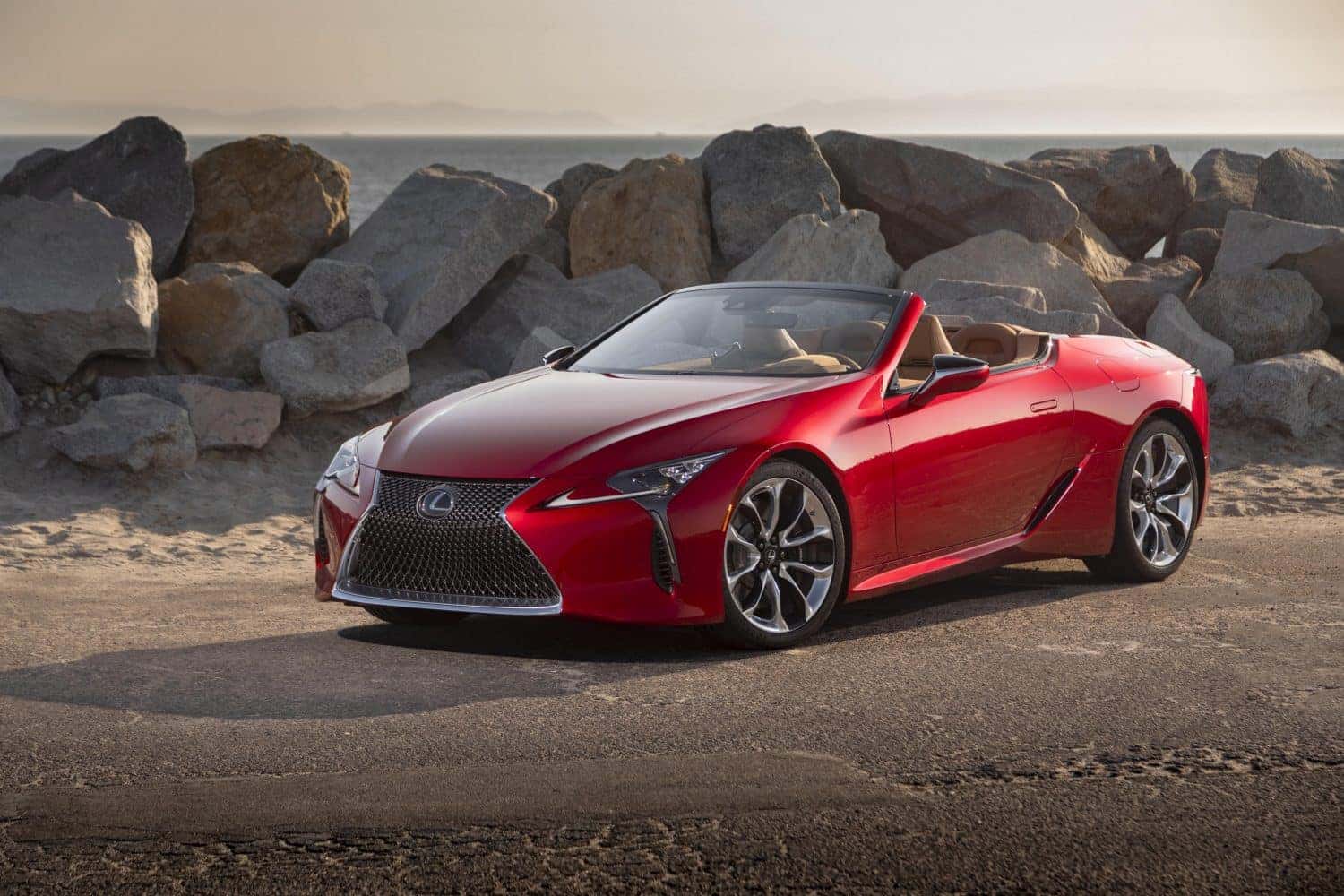 All Great Things Take Time
As said above, Lexus does not sacrifice paint quality to save time and resources. Sometimes the process can span over the entire year because people react to colors differently in every season, and the experts have to wait a whole year to check the shades in winter, spring, summer, and fall.
Plus, it's not just about the exterior. Once the team finds the right finish, they will move on to the interior because different combinations and shades are needed to create the right vibe. Again, this means they have to experiment with small patches and materials to get results.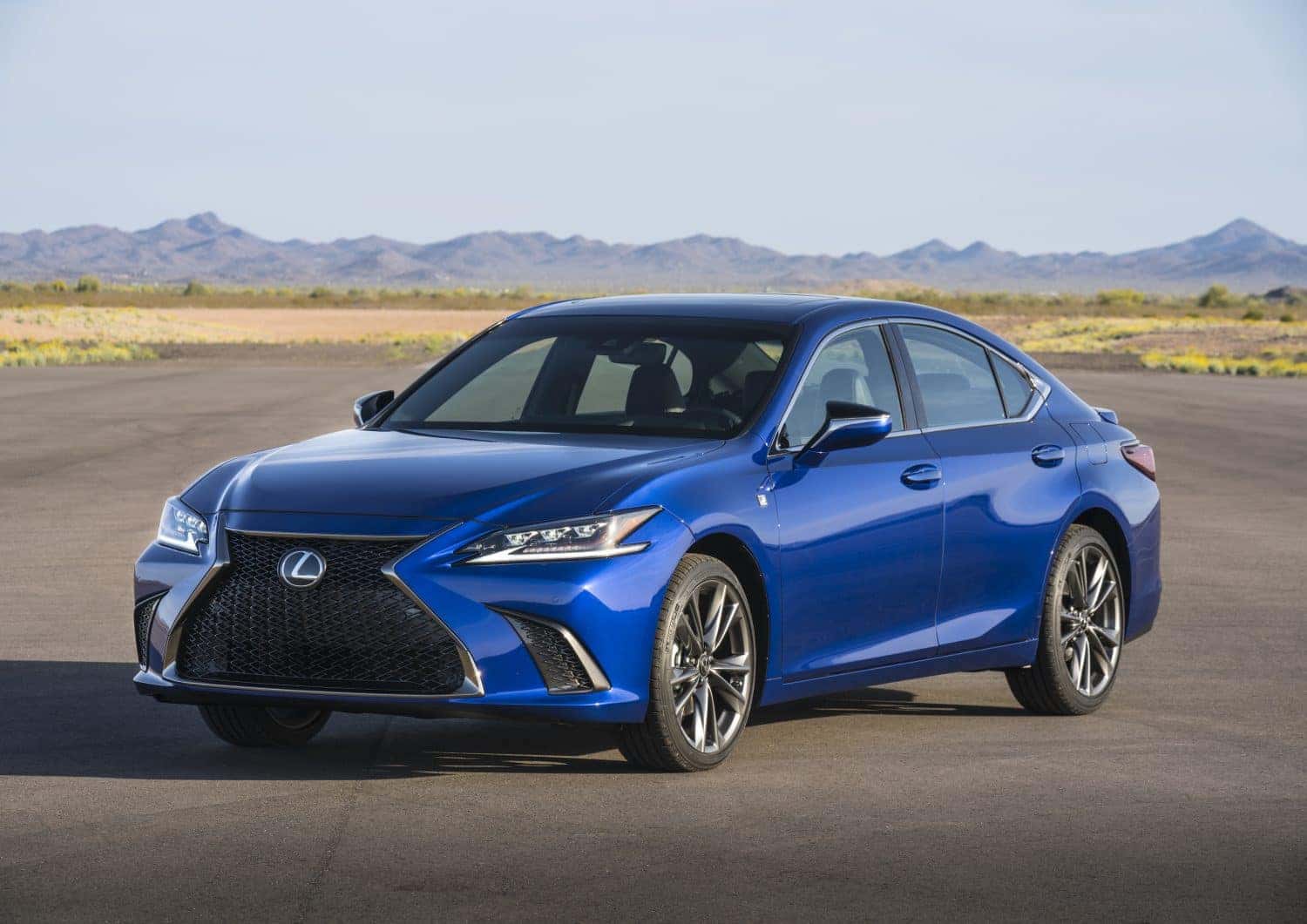 Anti-Scratch Technology: A Transformation
Technology has significantly changed the way automakers paint their products. We have seen many exciting technologies over the years, but few are as impressive as Lexus' Anti-Scratch Clear Coat.
Why? Because it essentially means the paint can self-restore after superficial damage. Instead of hardening the clear coat, Lexus has made the coating structure more flexible and denser so that it is stronger at the molecular level.
The exact details of the molecular work are not clear. However, Lexus has created a protective, elastic shell that can absorb the impact and then return to normal, just like a spring under pressure.
It's always great to find an accredited company like Lexus of Las Vegas that cares so much about the customer experience, especially if you're in the market for a new car. Whether you're looking for the next SUV, Sedan, Coupe, or even Hybrid, we have a vast collection full of choices that can suit your needs. Plus, you don't have to worry about the cost as we provide a finance plan to make the purchase sensible for you. 
Visit Lexus of Las Vegas, the Lexus dealer near you, to buy your new Lexus NX 350h in Grecian Water, an extraordinary color!