Leasing A Lexus IS vs. A Toyota Camry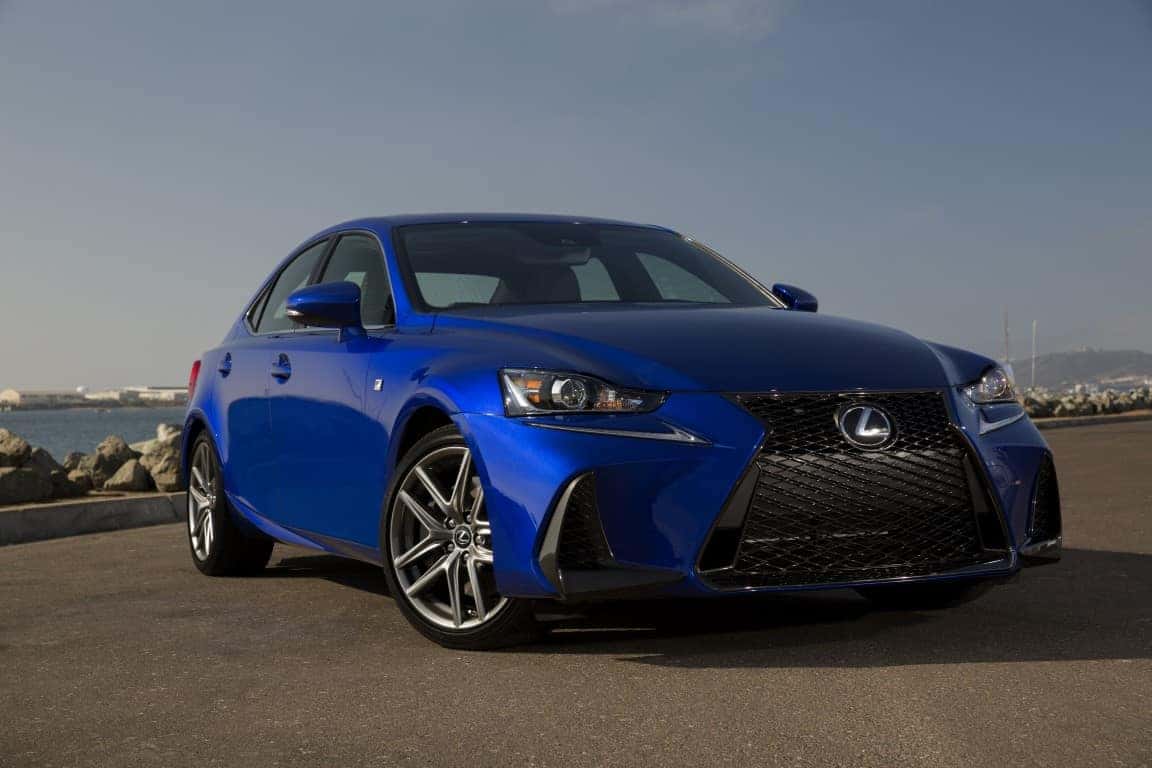 You currently own (or have owned) a Lexus. You know what quality, luxury, and value are. But what if we told you that you could lease a Lexus for less than a Toyota? This isn't Morpheus asking you to choose between a red pill and a blue pill, this is reality and it's happening at Lexus of Las Vegas right now!
This isn't just one Lexus either, and we are not cherry-picking Toyotas. These are legitimate, straight-up comparisons, and we have three of our most popular Lexuses to show off here.
Let's have a look at the Lexus IS 300 and compare that to the Toyota Camry. As different as they are, the Lexus IS offers a lot more for the enthusiast than a Camry. The most enthusiast-focused Camry – the XSE V6 — is currently leasing for $483/mo for 35 months with $3,133 due at signing. You can have a Lexus IS 300 right now at Lexus of Las Vegas during our Golden Opportunity sales event for $369/mo for 36 months with $2,999 due at signing.*
Overall, the IS has better styling, better interior materials, more content, and a better overall fit and finish. The IS offers the kind of sporty comfort you expect from a Lexus, with the latest technology and driver assistance features customers want today.
Plus, the IS has a reputation for being very reliable. In fact, Lexus was also named by J.D. Power as Best in Class for vehicle Dependability among luxury car brands.
Come talk to us today at Lexus of Las Vegas and see why it's smart money to get into a Lexus rather than a Toyota.