LEXUS GX 460 WINS REBELLE RALLY, FIRST WOMEN'S OFF-ROAD COMPETITION IN US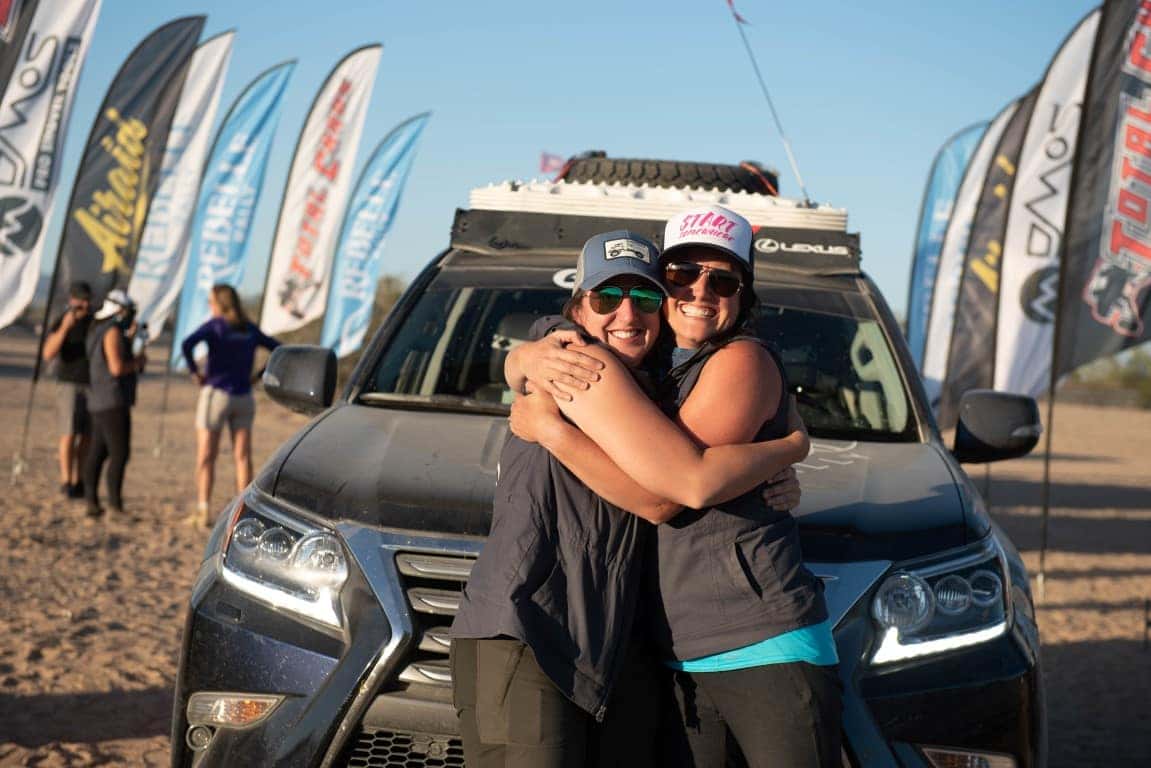 Not all heroes wear capes. Nor do they wear race suits and go fast on the track.
But, Rachelle Croft and Taylor Pawley should be considered heroes in their own right. This pair of adventurers just completed something that is nothing short of heroic across some of the toughest terrain in the state of California.
Croft and Pawley make up the team called the X Elles, and they just won first overall (and the Bone Stock class) in the 2019 Rebelle Rally, which was the first women's off-road navigation rally in this country. Competitors had to navigate 1,440 miles of grueling (yet stunning) terrain without the help of their mobile phones or GPS, and instead rely on geographical headings, hidden checkpoints, and the use of maps, a compass, and a road book, all while working against the clock.
They accomplished this with the help of Lexus in a stock 2019 Lexus GX 460. Out of 38 competitors, the X Elles was one of only a few factory-backed teams.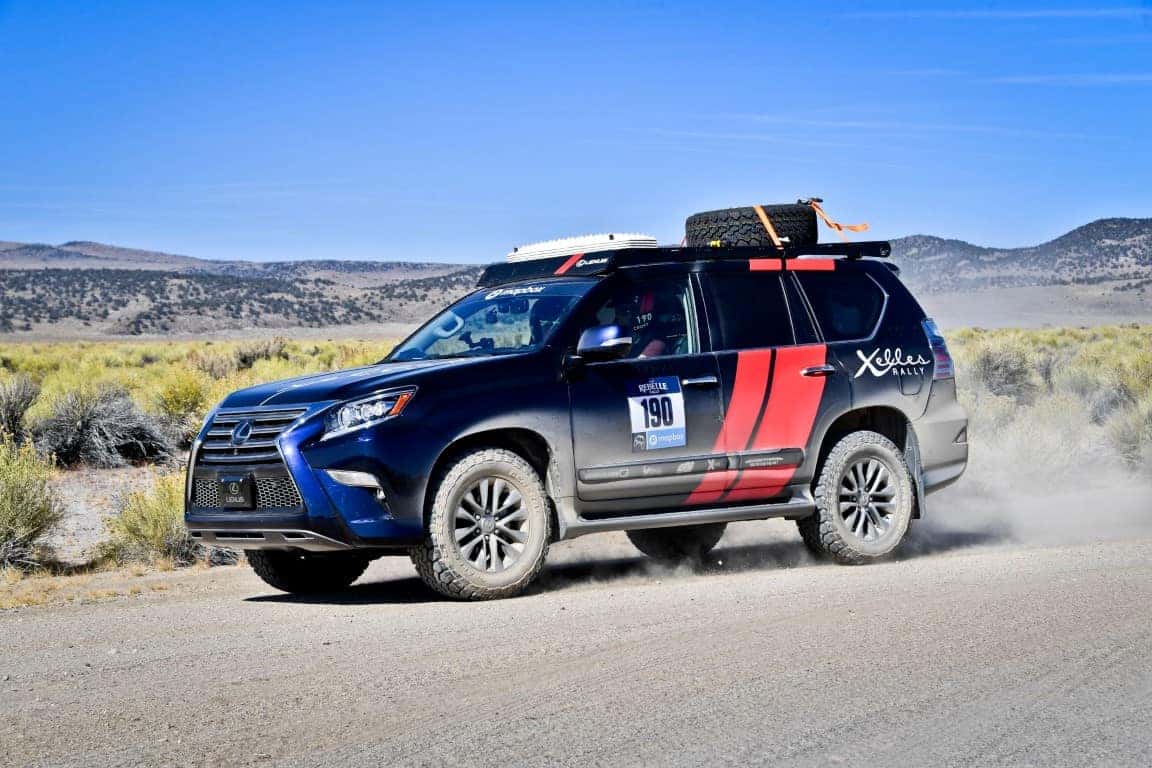 "The rally definitely showcased the capabilities of the Lexus," said Emily Miller, Rebelle Rally Organizer. "It handled every type of terrain, from rocks, ruts, steep climbs, and descents, to America's biggest dunes with ease. It is truly impressive to see a bone stock GX take the overall win."
While the terrain was tough and the overall competition even tougher, they were able to conquer all 1,440 miles from Olympic Valley to San Diego in the luxury of a Lexus — all in 11 days.
Lexus of Las Vegas congratulates Croft and Pawley on their victory in the Rebelle Rally. We also hope they come through our desert again to show us how it is done in one of the most capable luxury SUVs on the market – the Lexus GX 460.
Now, it's your turn. Whether you're conquering the desert or the Strip, come to Lexus of Las Vegas to see what the Lexus GX 460 can do for you. Contact us to schedule your test drive today!