Kyle Busch to Race With Lexus at 2020 Rolex 24 of Daytona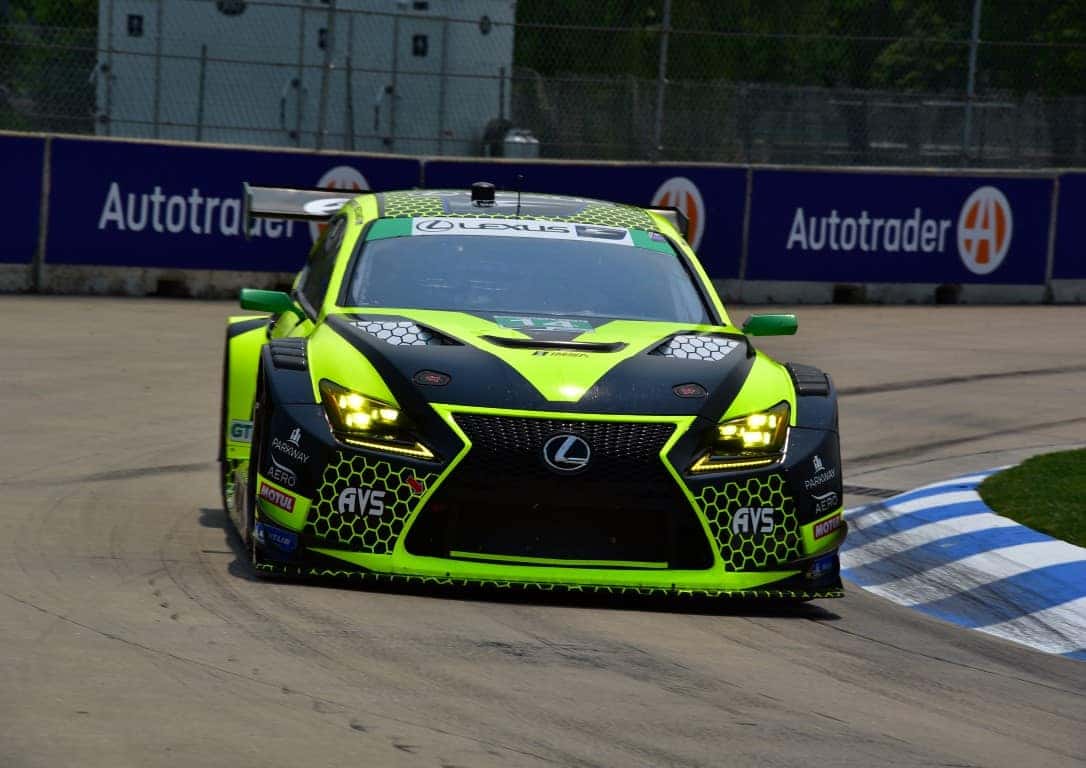 Kyle Busch is a name familiar to NASCAR fans. He won the Monster Energy championship back in 2015 in his Toyota Camry. He has won 207 times in three NASCAR series, 187 of them in Toyotas. Busch holds the record in wins in the Xfinity and Gander Outdoors Truck Series.
Busch's résumé is just part of this story. He is now venturing into a new form racing to add to his legacy in motorsport. Now, Busch will step into the cockpit of the AIM Vasser Sullivan Lexus RC F GT3 for the 2020 running of the Rolex 24 Hours of Daytona. This will be his first drive in the IMSA WeatherTech Sportscar Championship series.
Daytona's big tri-oval should be familiar to Busch. However, he will have to navigate a couple of twists to the course, such as a chicane on the back straight and the infield course where he would pass on NASCAR race days. In all, Busch will be doing shifts on the extended 3.56-mile course in the RC F GT3.
The Rolex 24 Hours of Daytona will run on January 25-26, 2020.
Do you think Busch has what it takes to bring the Lexus to the podium on its class next January?
Lexus of Las Vegas is a huge supporter of Lexus Motorsports and the AIM Vasser Sullivan team. We also offer the car based on the one Busch will be driving next January at Daytona – the Lexus RC F. Contact us to schedule a test drive and feel what it's like to drive like!