Creative Sparks Are Flying With New Lexus Models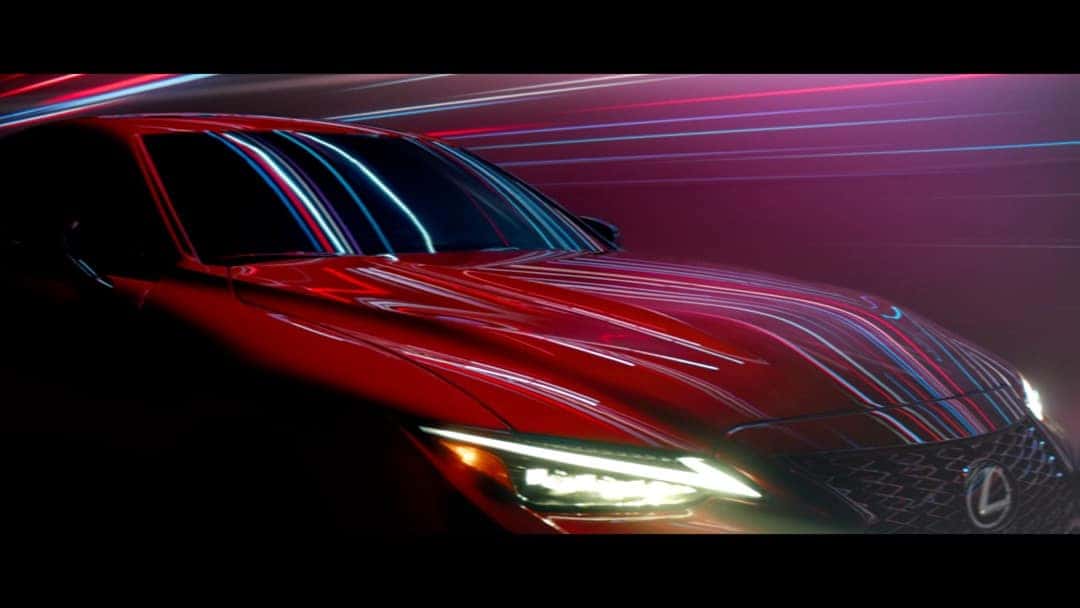 Creative Sparks Flying in Las Vegas
Across Las Vegas, sparks fly among our creative community every day.
From the shows along The Strip to the artist studios deep in our neighborhoods, Las Vegas spurs on its own flavor of creative endeavors – no matter the medium. Whether it is online game development, music, sculpture…you name it!
We at Lexus of Las Vegas celebrate our city's creative sparks. On a grander scale, so does the brand of vehicle we sell. That is why Lexus has kicked off a new campaign that celebrates our creative sparks with the all-new NX, the new technology added to the LS 500h, and the brute force that is the IS 500.
These three Lexus models signify the advances being offered for 2022. The availability of the Lexus Teammate Advanced Drive Technology gives you permission to let the LS 500h drive itself for a moment at a time. The new Remote Park and Plug-In Hybrid technology are two new parts of the all-new NX SUV adding more choices to one of our more popular vehicles in our lineup.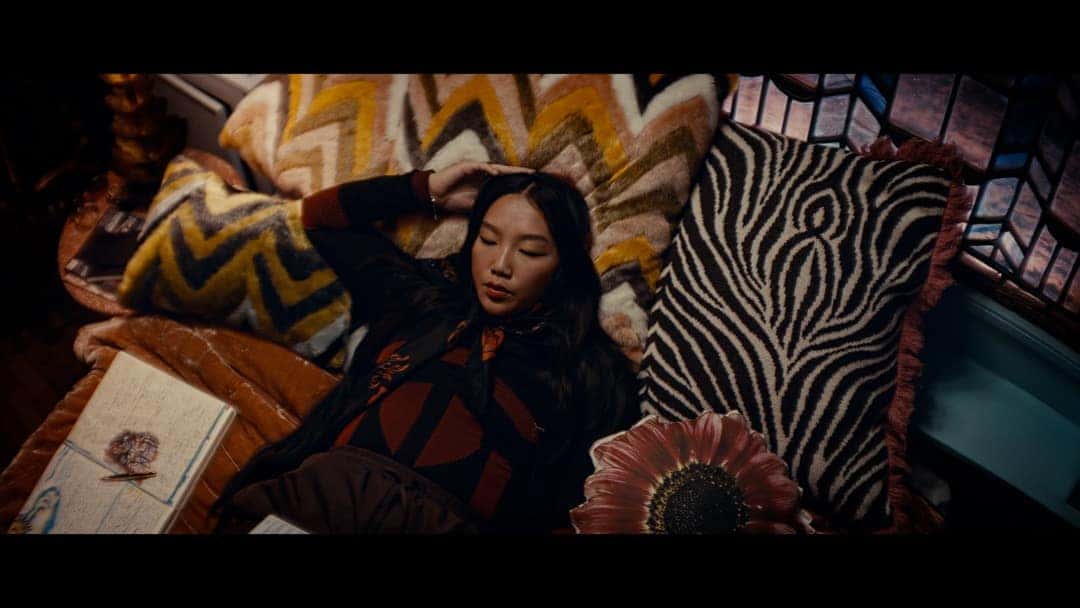 Rounding out this trio is the race-proven naturally-aspirated V8 that powers the IS 500 F Sport Performance sedan. No better way to spark the creative mind than a fire-breathing track0-bred machine.
This campaign is centered on a song. "No Ceiling" is a track produced by three-time Grammy-nominated duo Nova Way, along with R&B artist Audrey Nuna and freestyle rapper Ecko. Both the song and music video are live now at www.lexus.com/sparks.
The song will drive a series of 30-second television spots featuring these artists in each of these new 2022 model year vehicles. Each spot features an excerpt of "No Ceiling" as its inspiration. These spots will be aired during primetime, late-night, and broadcasts of sports events. The campaign also includes advanced TV, digital, social, print, and out of home.
If your creative sparks are ready to fly, contact us at Lexus of Las Vegas to order your LS 500h with the Lexus Teammate Advanced Drive technology, the all-new NX SUV, and the IS 500 F Sport Performance sedan soon.