Collision Assistance Is There for You Immediately After a Crash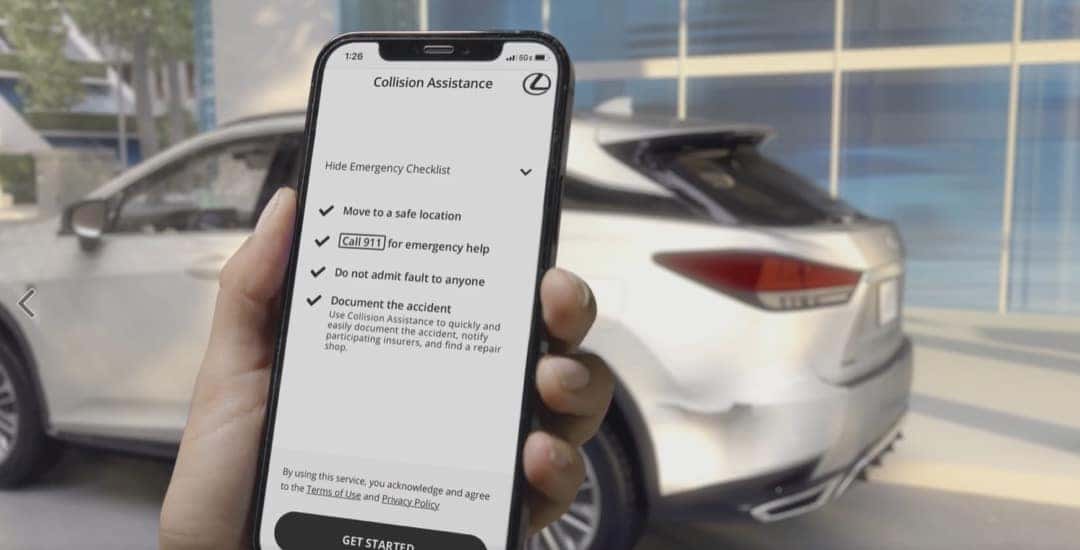 Collision Assistance With the Lexus App
What is the one thing you DO NOT want to experience in your Lexus?
A collision on one of Las Vegas' freeways or on The Strip is likely at the top of your list. There are few things that will ruin your day like seeing your precious Lexus ruined by a collision.
Lexus is taking steps to eliminate these situations from your life. Or rather, to ease the repercussions. Through a smartphone app, Lexus can provide assistance after a collision has occurred in your vehicle.
Collision Assistance is a just-in-time support service within the Lexus App that offers guided instructions to help drivers navigate a post-collision repair process. Collision Assistance is designed to let the customer choose how they'd like to handle the claim and repair processes, providing convenience and safety while also ensuring owners are informed about the process through completion.
Collision Assistance is an extension of the Lexus Safety Connect suite of features available to Lexus owners who have an active subscription or are within the trial period of select 2018 model year or newer Lexus vehicles.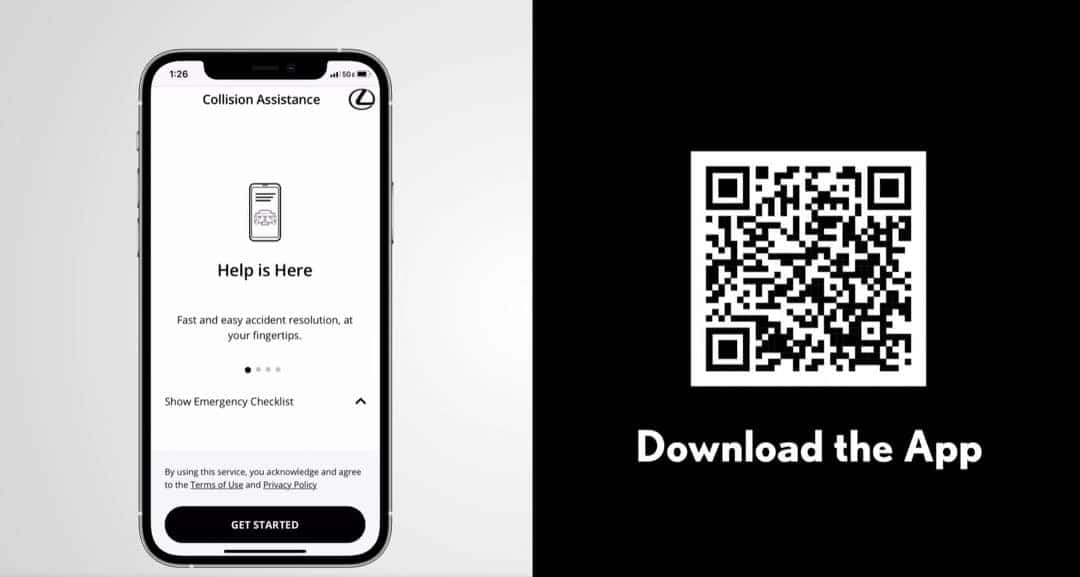 After the driver has confirmed they are safe and without injury, the Collision Assistance app can be used to guide drivers to collect important accident documentation, connect them to a network of auto insurers – including the driver's own insurance carrier – for optional claim submission and provide search capabilities to help locate a collision repair facility. The feature will prompt drivers through the entire process, from data gathering and insurance claim management all the way through repairing their luxury vehicle.
Lexus of Las Vegas can also be a part of the process by directing you to a Lexus Certified Collision Center authorized to fix your vehicle after an accident. When you are referred to one of these places, please insist on using genuine Lexus parts and exact factory paint matching for a perfect repair on your vehicle.
To find out more about this service on your Lexus App, contact us at Lexus of Las Vegas for more assistance. After all, we are here to help ease the pain and embarrassment of getting into a collision with your Lexus.