Lexus in Dash Technology Welcomes Lexus+Alexa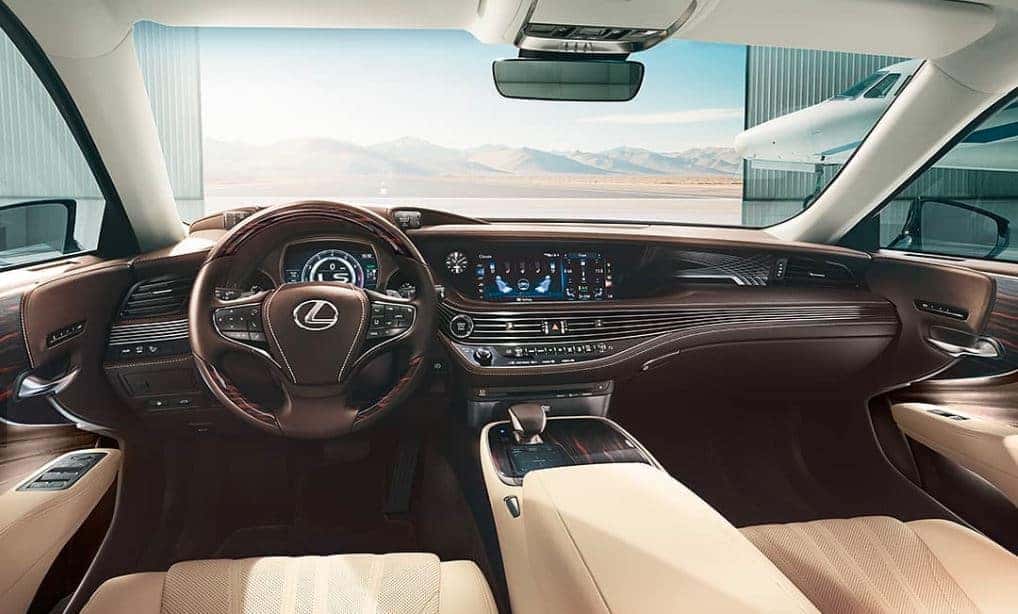 Lexus automobiles are known world-wide for their luxurious driving experience paired with state-of-the-art automotive technology to make driving safer, easier and more enjoyable. Amazon changed the way people interact with their phones when they launched Alexa, a voice operated personal assistant. Now these two world class companies have joined forces, bringing Lexus+Alexa to the Lexus dashboard to make Alexa voice-activated services available to Lexus drivers wherever they are. The new app lets you enjoy many of the same features of voice operated technology you enjoy at home while on the road. And, you can also access travel and weather information to make your trip easier.
Let's meet the Lexus+Alexa app and some of the services it provides.
Drive Smarter with Lexus+Alexa
Lexus+Alexa app is available for most 2019 Lexus models and some 2018 models as well. This in-dash app connects you to the things you touch every day, your home, your office, your to do list, as well as weather and traffic information for where you are or where you're heading.
What can you do through Alexa's voice-activated commands? Almost everything you can do with Alexa at home, and more:
Syncs with Lexus Navigation System, for route instructions, weather, traffic and points of interests

Make hands free calls

Change the temperature in the car

Listen to music and audiobooks

Control smart devices at home, like lighting or your thermostat

Update your calendar

C

reate a shopping list

Make Amazon purchases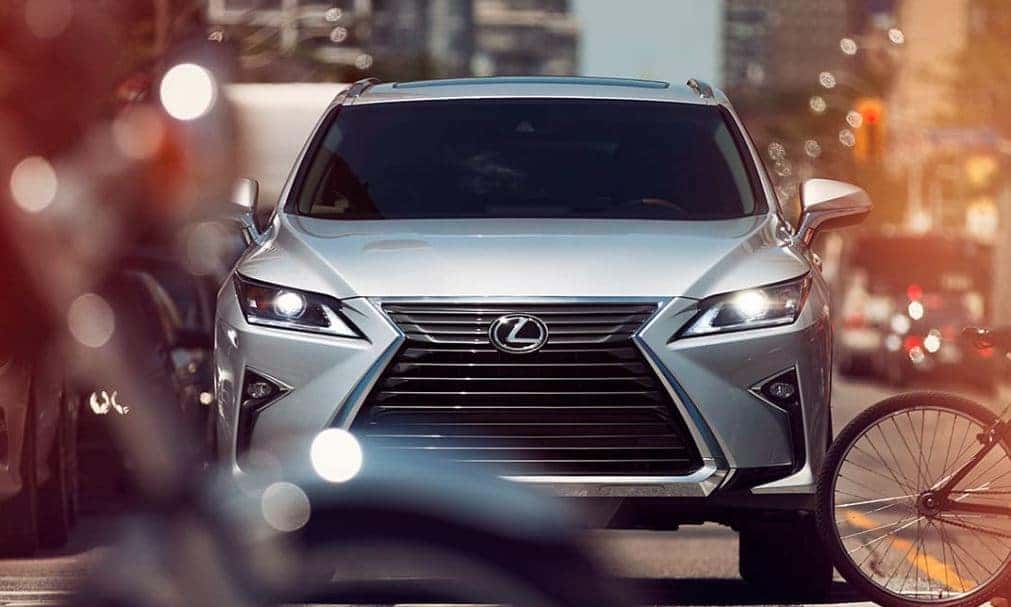 What makes Lexus+Alexa a perfect pairing is that Alexa was designed to operate primarily by voice command, a perfect companion app while driving. Interacting with Alexa is easy and intuitive, with no complicated commands needed. Instead, talk to Alexa through Lexus' Dynamic Voice Command. Just talk to the app in a conversational way and Alexa interprets what you need. For instance, you may say "Alexa, it's too cold in here," to change the temperature in the car.
The hands-free, voice activated Lexus+Alexa app means that you can easily manage a number of smartphone applications while keeping both hands on the wheel. You can also mute or turn off Alexa for those times when you really need to concentrate. Another great feature of Lexus+Alexa is that you can ask for an update from your smart app integrated home. For instance, the app can tell you if you remembered to lock the front door. This gives you peace of mind as you continue your journey uninterrupted.
Convenience of Alexa in Your Dashboard
Lexus drivers know that along with the legendary comfort and luxury you expect from your Lexus, convenience is just as important. We all know our busy life doesn't stop when you get behind the wheel. It's hard enough to set aside your smartphone and put your to do list on hold during your commute. Now, with Lexus+Alexa, you don't have to. Take care of chores or stay in touch with your family and your workplace. Put those nagging "I forgot to…" moments behind you and take care of it with your Lexus+Alexa tool, right on your dashboard.
Expand your Driving Experience with Lexus+Alexa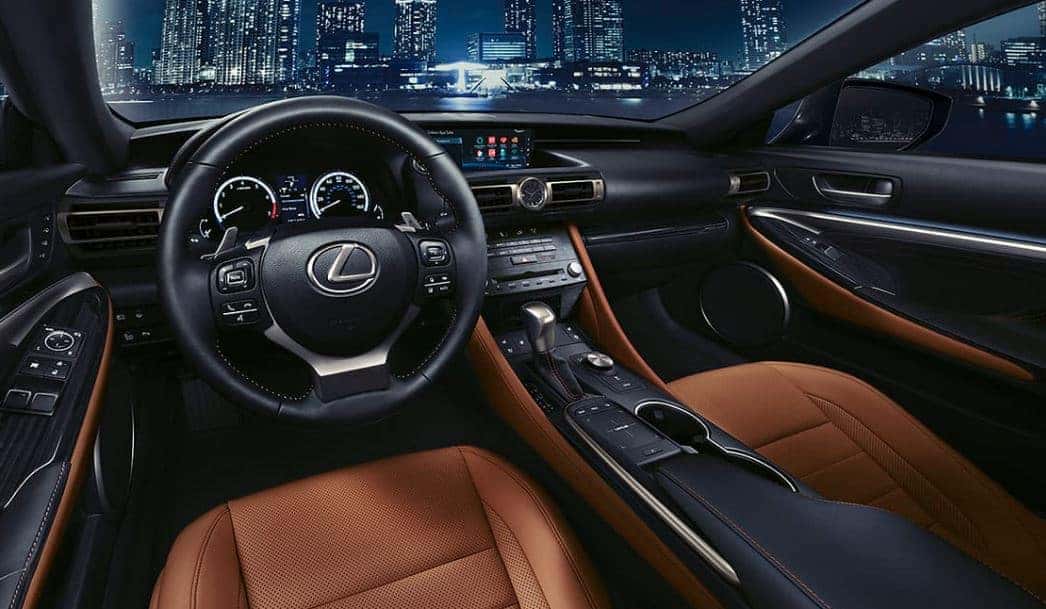 Lexus+Alexa really shines when it comes to enhancing your travel experience. Alexa syncs to GPS navigational systems, allowing you to search for new destinations without having to pull off the road and program your route. Enjoy entertainment as you smoothly switch between audiobooks, podcasts, music and news. Have a trivia question or are curious about a nearby attraction? Alexa can look up the answers for you on sites like Wikipedia. Lexus+Alexa is a perfect companion for long drives. 
Alexa can also be programmed to warn you about bad weather or traffic conditions ahead. This virtual assistant will keep you updated about the speed limit and warn about approaching turns. Finally, the system warns you when you become low on fuel and will help you find the nearest gas station.
Ready to Plug In to Lexus+Alexa?
The Lexus+Alexa app works with your Lexus Enform Suite 2.0 app suite. Download the Lexus+Alexa app from the Google Play Store or the App Store for iOS. The installation should begin on its own, but a Lexus technology specialist is available at Lexus of Las Vegas or your local Lexus dealership to assist you. Enjoy the luxury, style and reliability of your Lexus luxury vehicle even more by adding the convenience of a voice assistant to travel along with you.