Meet the all-new 2019 Lexus UX
A Step-By-Step Tutorial for the 2019 Lexus UX Voice Command (Video)
The Lexus lifestyle is full of luxurious comfort and convenience.
This luxury continues with the Lexus Native Voice Command feature -- advanced technology
within Lexus premium vehicles that simplifies driving by using Voice Recognition.
What Is the Native Voice Command?
The Lexus Native Voice Command uses Voice Recognition to access the navigation system,
Lexus Enform App Suite, audio system, information menu, climate controls, and Bluetooth.
There are two ways to access the Lexus Native Voice Command. Here is a step-by-step tutorial for beginners.
Access One
The first way to access Lexus Voice Command is relatively simple. A key factor is to use
standard terminology such as; Home, Call, or Get Directions. Terms that your Lexus recognizes and in turn provides desired results.
1. PRESS the ...
Lexus earns Best Overall Brand, Tops 4 Categories in KBB 5-Year Cost to Own Awards
Recently we reported that Lexus once again topped the J.D. Power Most Dependable Vehicle study in 2019. Well, looks like Lexus needs to clear off some space in its mantle, because it has even more awards to add to its collection. On the heels of the J.D. Power study, Lexus just won the Kelly Blue Book (KBB) 5-Year Cost to Own Awards as Best Luxury Brand.
Says KBB:
". . . while Lexus has established itself as a full-fledged member of the luxury segment, keep in mind that it has earned that reputation not just with luxury sedans, but also through innovation with one of the first midsize crossover SUVs -- the RX. Lexus has an established record of offering vehicles that are desirable both new and used while delivering quality, reliability and low-cost operation across the board. This is parti...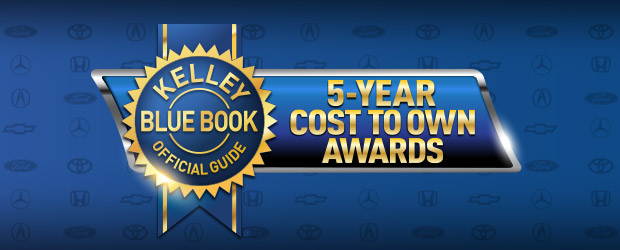 The verdict is in: Lexus is (still) the most dependable brand, according to J.D. Power
The results of the J.D. Power 2019 U.S. Vehicle Dependability Study (VDS) were recently released, and once again, Lexus was rated the highest  in overall vehicle dependability. This is the eighth consecutive year that Lexus tops the list.
Additionally, two Lexus models were awarded the top honor in their respective segments. The Lexus ES  received the award for most dependable Compact Premium Car,  and the Lexus GX was the top rated Midsize Premium SUV.
Now in its 30th year, this study measures the number of problems experienced per 100 vehicles (PP100) during the past 12 months by original owners of three-year-old model-year vehicles. This year's study was conducted from October-December 2018, and was based on responses from 32,952 original owners of 12016 model-year v...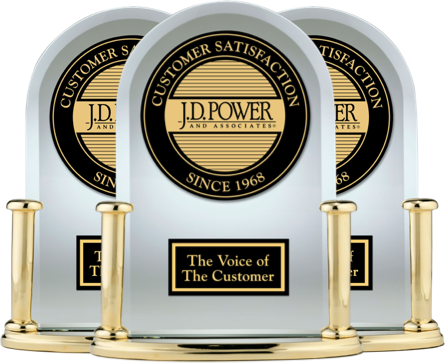 Finally -- a luxury compact crossover with performance and style for the modern urban explorer. Meet the all-new 2019 Lexus UX.
There's no denying that the world is changing faster and faster, and today's families' lives are much more connected than ever before. In the urban landscape and beyond, drivers' preferences and needs are much different from those of generations previous. Recognizing this, Lexus got to work developing the all-new 2019 Lexus UX, the compact urban crossover fit for today's families with safety and efficiency in mind, all in a sleek, stylish design that only Lexus can deliver.

A brand new model from any automaker can be exciting, yet at the same time, overwhelming, even to us at the dealership. It's easy to get distracted by anything new and shiny, but the underlying question in every car buyer's mind is the question, "Is this the right vehicle for me? Why should I consider it?"

In the intere...